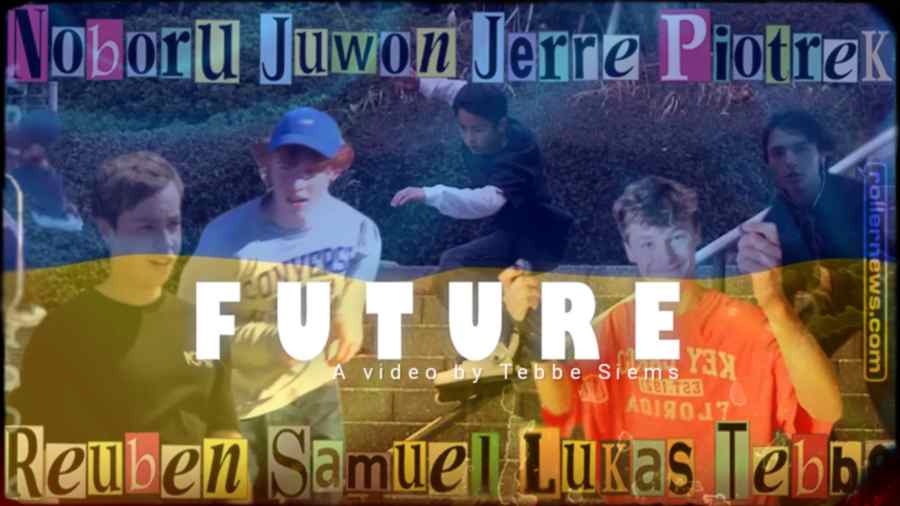 "The whole world is shocked by the Russian war on Ukraine. Many innocent civilians are on the run and need our help. The next generation of rollerblading wants to set a sign for peace and against war so. To reach our goal we joined together and made a skate video. In the video skaters from Switzerland, France, Germany, Poland, United Kingdom, Japan and South Korea are represented". - Tebbe Siems.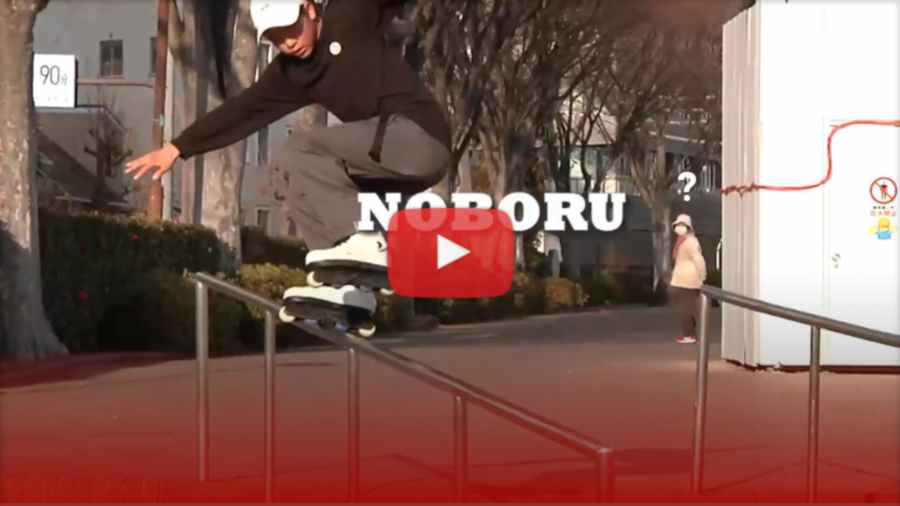 Support the project and donate on Unicef.de.
Music: Freddie Dredd - Killin' On Demand ; Against All Logic - City Fade ; Salon Boris - Bride of Boris.