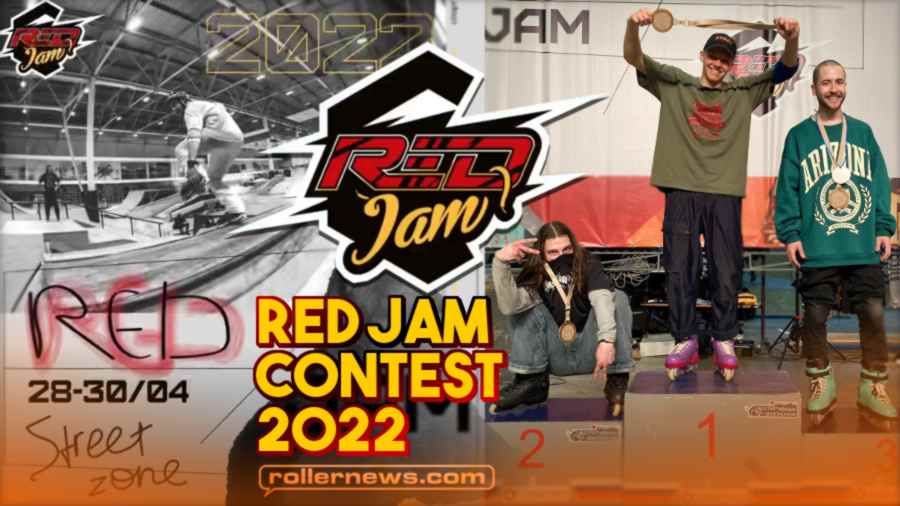 Here is some coverage of the Red Jam, 2022 Edition in Russia, featuring the restless trio: Ilya Savosin, Albert Valeev & Stanislav Latyntsev ; also featuring Kirill Kochetkov & friends.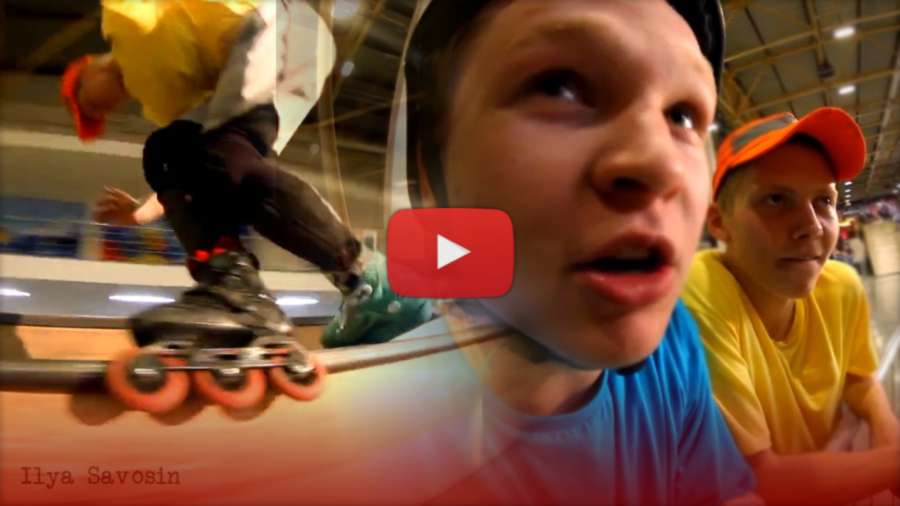 Men Results
Savosin Ilya
Chanchikov Ivan
Baikov Nikita
Girls
Keith Sonya
Elena Becker
Pomidorkina Veronika
Evgenia Magomedova
Full Results - Judges: Gaar Dmitry, Baskov Alexander & Alemasov Spartak. Photo.