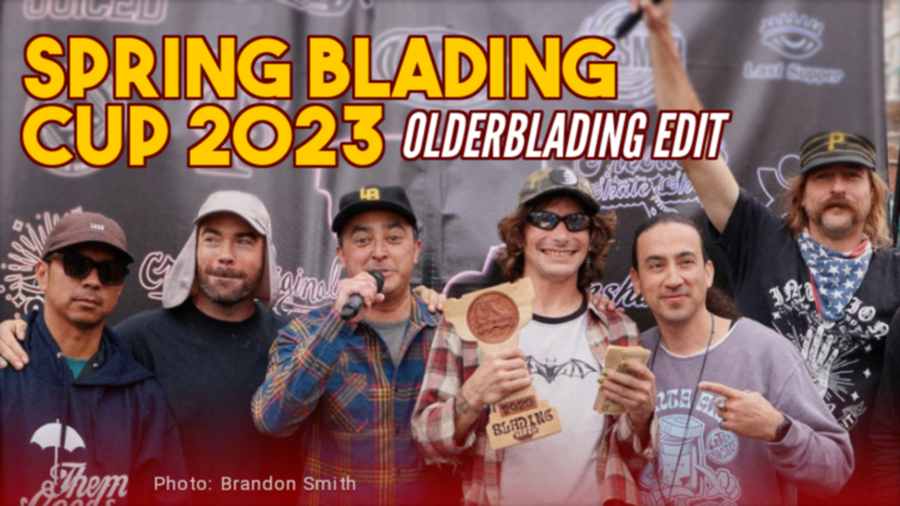 It's Spring! It's Blading Cup Time! New format! Land tricks, get paid! Be the MVP of the weekend, get paid more! Just a fantastic weekend. If you've not yet made it out to a Blading Cup, you must. See awesome skating, eat some great food, grab a coffee and buy some new merch. See the unknown become the next big thing! I shot over 6 hours of footage. There will be more edits showing off the skating after this one.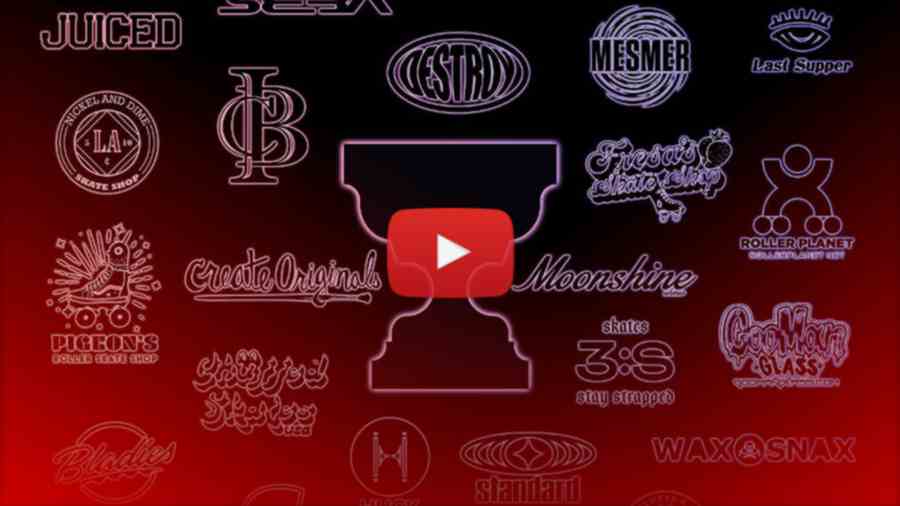 Skaters: Adam Bazydlo, Cj Wellsmore, Colin Kelso, Dan Robinson, Dylan Hopp, Emilia Parejo, Jesus, John Bolino, Junseong Lee, Kenny Scherf, Michael Witzemann, Mick Casals, Michael Kraft, Randy Spizer, Sean Darst, Seoa Jang, Esel, Tais Colares, Tony Rivituso, Yandriel Silverio.
Filmed on Sony FX30, Sony E PZ 18-200mm f/3.5-6.3 OSS Lens, DJI Mini 3 Pro Drone. Edited and Color corrected in Davinci Resolve Studio 18.5. Photo: Brandon Smith.
Winners
Previously: Hoax II Reunion / Panel Discussion at Blading Cup 2023, Spring Edition - Coverage by Brazilionaire.