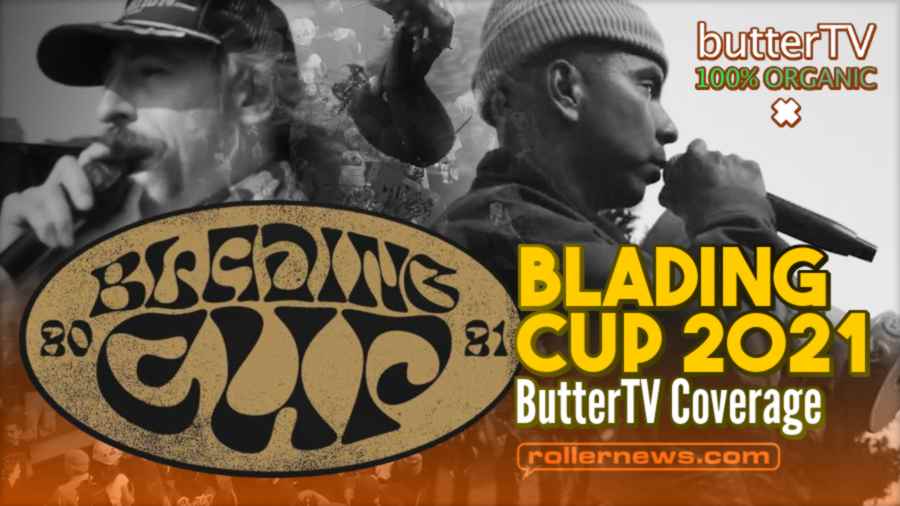 "We used to struggle. Three thousand dollars, two thousand dollars to do this event. We raised twenty-three thousand plus for prize money. Anyway just wanted to say thank you, it's been a grind, things have changed, rollerblading's alive." - Jon Julio.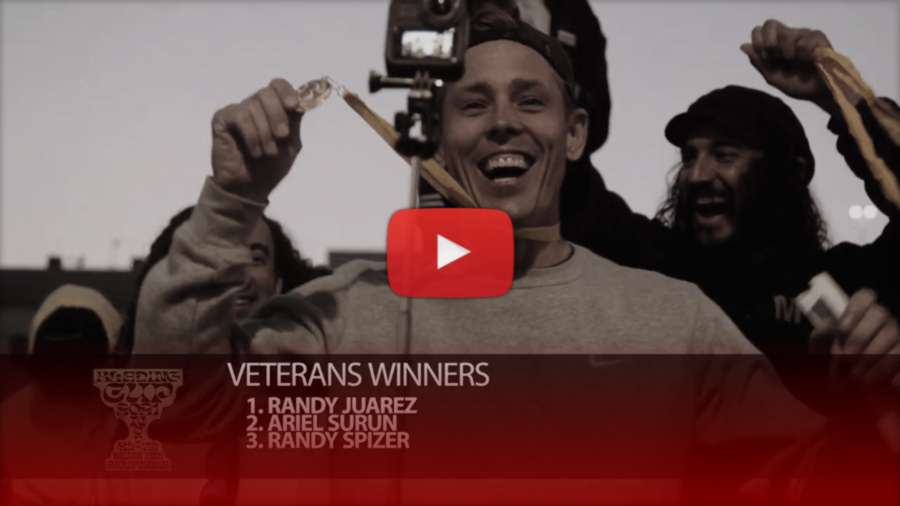 Santa Ana, California - November 6th-7th, 2021. After a year off due to circumstances of the pandemic, The Blading Cup returns and what a year it was. With the support of all the vendors and sponsors this event reached a new level. All the skaters in attendance put on one hell of a show and the energy from the crowd was incredible. As always, big thanks to Jon Julio and co. for putting together another amazing event this year which marks number ten for Blading Cup. See you all in April for the Spring Cup. - butterTV.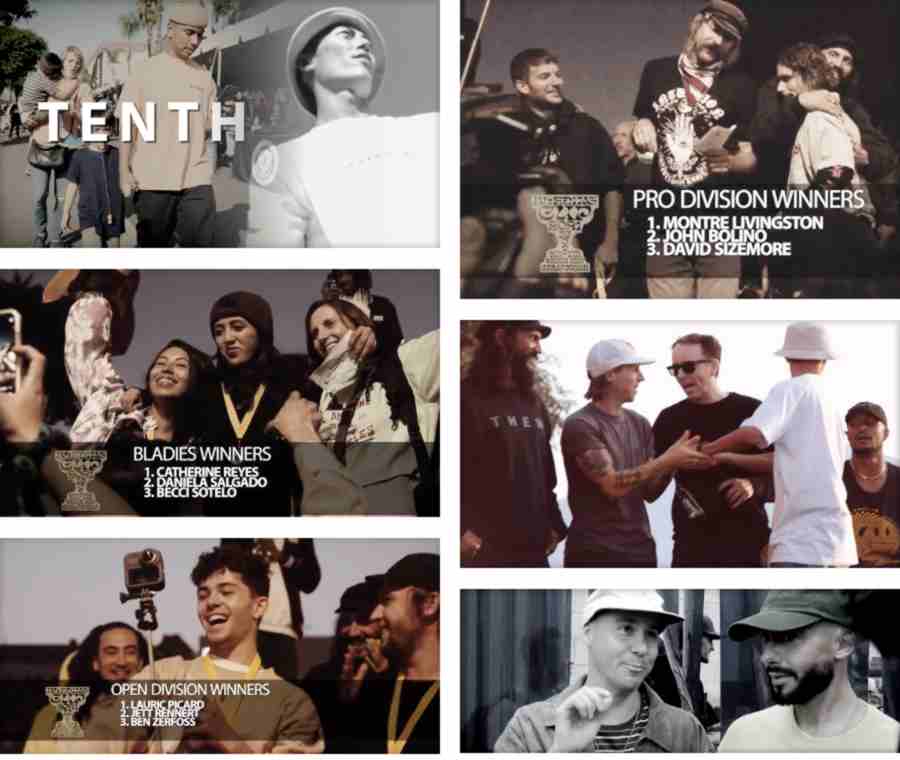 Pro Results: 1. Montre Livingston 2. John Bolino 3. David Sizemore. Bladies: 1. Catherine Reyes 2. Daniela Saldago. Veterans: 1. Randy Juarez 2. Ariel Surun 3. Randy Spizer. Open: 1. Lauric Picard 2. Jett Rennert 3. Ben Zerfoss. 18- 1. Mario Pacia Ramos 2. Alex Del Campo 3. Seoa Jang | Blading Cup 2021 - More Media.