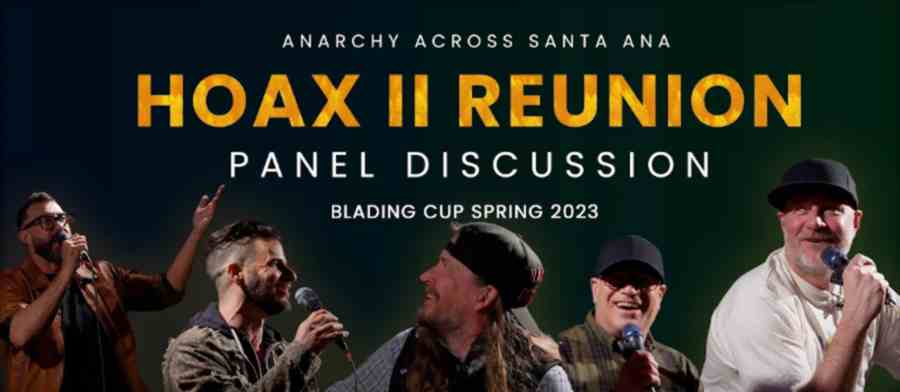 Join us for a historic night in the Rollerblading Community as we sit down with the pioneers of the aggressive in-line skating industry to discuss and react to the legendary film, Hoax 2! Witness how this groundbreaking project paved the way for an entire culture and industry of aggressive skating. Our esteemed panelists include Evan B. Stone, B Love, Mike Opalek, Arlo Eisenberg, Brian Bowen-Smith, and Brooke Howard-Smith. Don't miss out on this unforgettable event!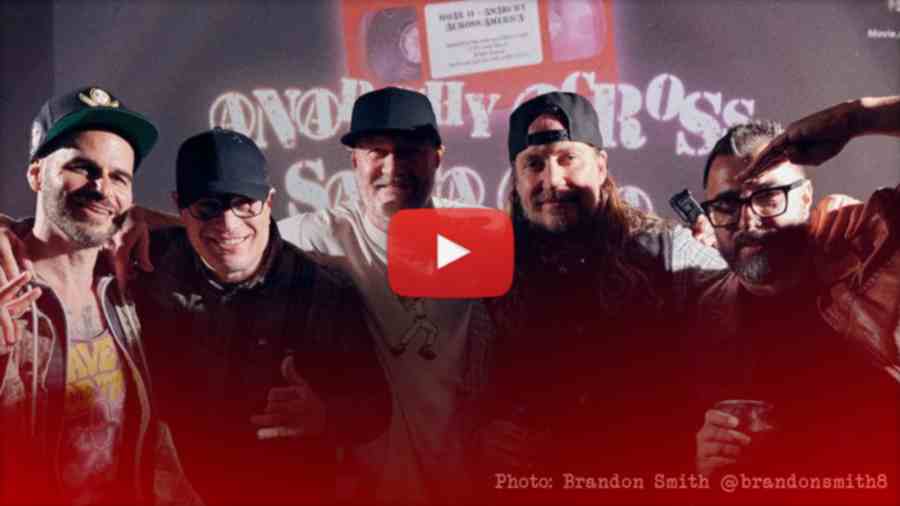 Join the conversation and connect with other passionate fans of the Rollerblading Community as we celebrate the impact of HOAX 2 and the pioneers who made it all possible. Follow our panelists on social media to stay updated on their latest projects and insights. Don't miss out on this opportunity to learn, connect, and celebrate!
TIMESTAMPS: 00:00:48 Hoax Intro, 00:07:18 Brian Bowen Smith, 00:09:46 Don't Eat Apple and Stolen Car, 00:16:17 Knife Incident, 00:19:47 Sublime Edit, 00:29:31 Little Rock, 00:33:55 NYC, 00:36:10 Jon Julio, 00:41:28 PA and B Love, 00:46:33 Def of White Trash, 00:50:29 Prince Albert, 00:52:19 Happy Tree, 00:59:19 Questions & Answers. Photo: Brandon Smith.