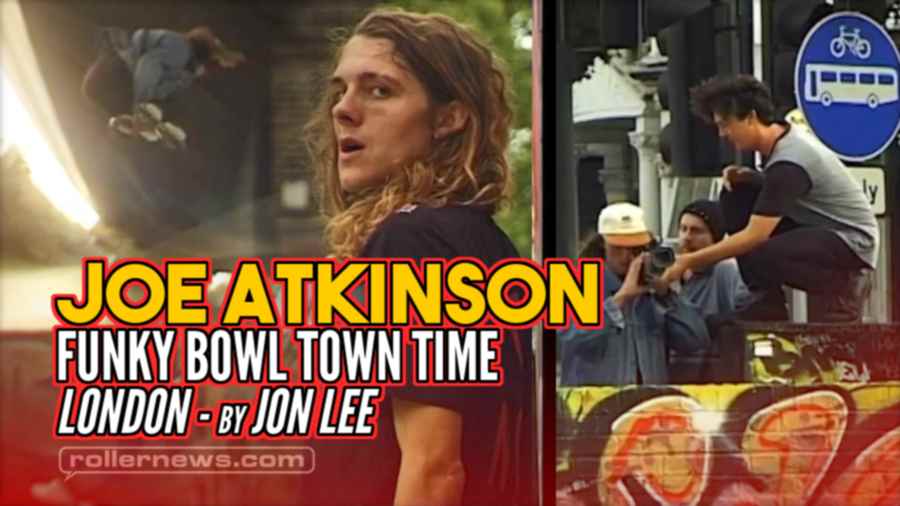 "Due to high demand, We have brought this project back online and are pleased to officially release this project as many great memories were captured. We hope you enjoy this contribution to the world of blading media, and are currently cooking up a couple of fresh projects for your viewing pleasure".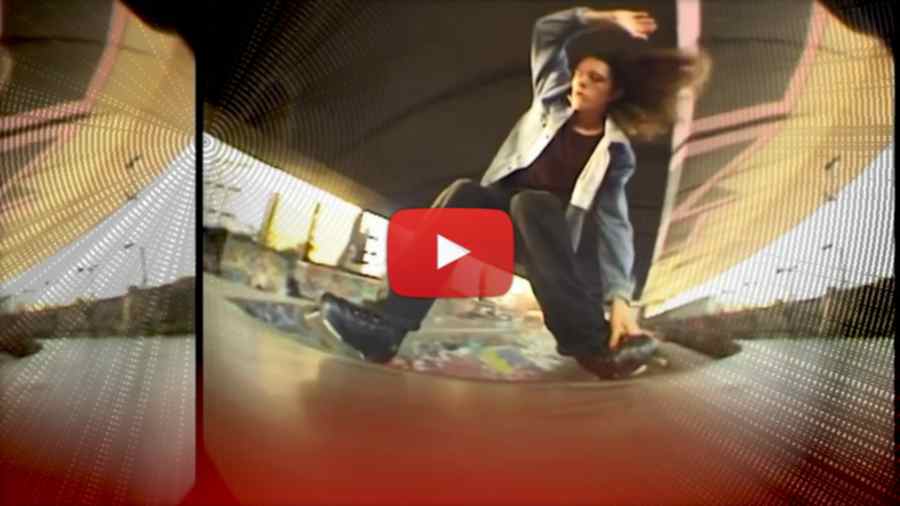 "Feel free to chuck a few queenheads in the tin for a beer or 4 - these pints aren't getting any cheaper (Paypal Link). Filmed in between Joe Atkinson travels, in London. Cheers to the fun times!" - Jon Lee.
Skate parks featured: Royal Oak, Stockwell, Kennington, Tottenham, Hackney & Meanwhile. Music featured: Stranglers - Get a grip, Peter and the test tube babies - banned from the pubs, Wreckless Eric - take the cash (K.A.S.H). Camera used: Sony VX1000 with Century Optics MK1 fisheye lens.

Visit Joe-atkinson.com - Born and raised in Pontefract, West Yorkshire, Joe is a lifelong athlete, currently travelling the world, inspiring audiences, skaters and new-comers through his competition runs, performances and skate visuals. Joe's skating has been seen in vogue magazines, global campaigns, bilboards and books across the world, and his skills within the discipline of inline skating have brought him numerous awards, World Championship titles, Panini cards and signature products from industry leading brands. Joe's creative approach to inline skating is focused on evolving his own limits, between his body and the physical environment.
Previously: Joe Atkinson in San Francisco, by Ivan Narez.