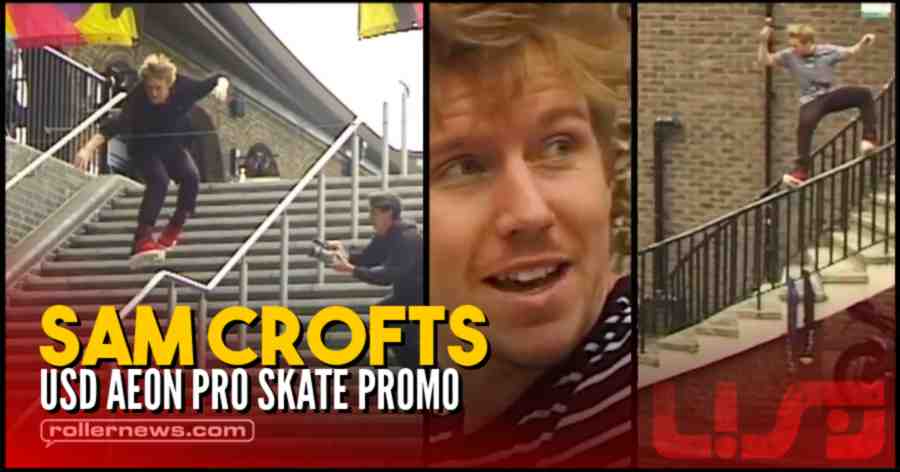 Two hours of bails, fails, unused clips, b-roll and all the behind the scenes action from Sam Crofts latest USD Aeon pro skate promo.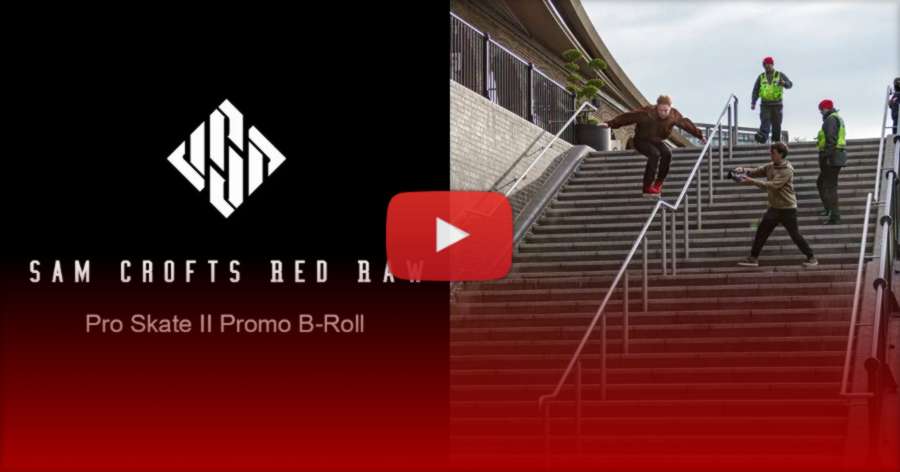 All shot in London UK, during Summer 2020. Film & Edited by Jon Lee. Additional filming by Luke Thompson, Harry Abel, Joe Spray, LH.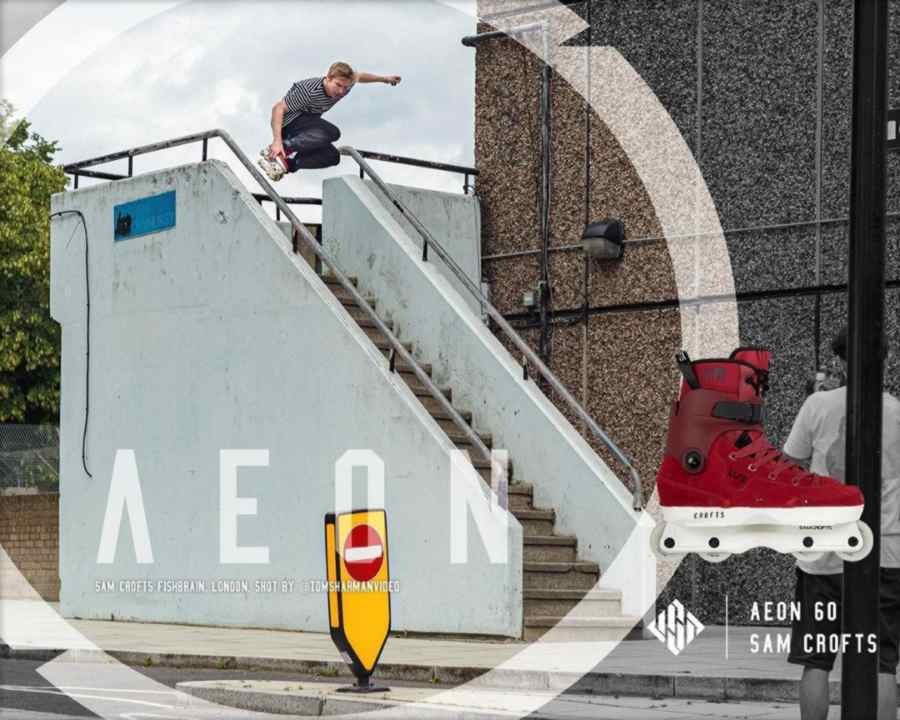 USD Aeon Sam Crofts II - 710168 - Thumbnail shots by: Tom Sharman.