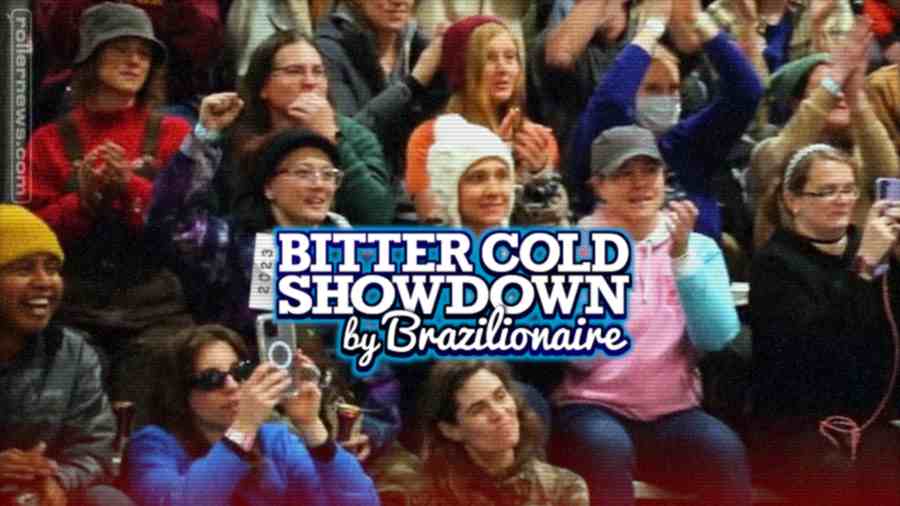 Bittercold 23 x Brazilionaire. Warning: do not try this at home!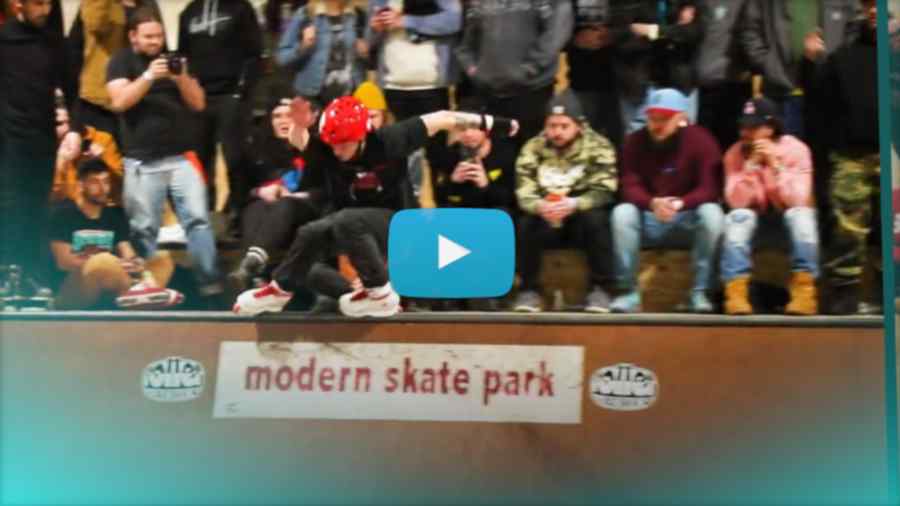 More Edits of the BCSD 2023
Provoke Rolling Edit: PLAY
Hardbody Hutch presents Bittercold Champs 2023: PLAY
Full Bittercold Showdown Media Thread, including edits by Olderblading, the skate company, One Mag, IrollNY, Montgomery Monsters, Nick Brazinksky, Hawke Trackler, Ghetto Community and more.