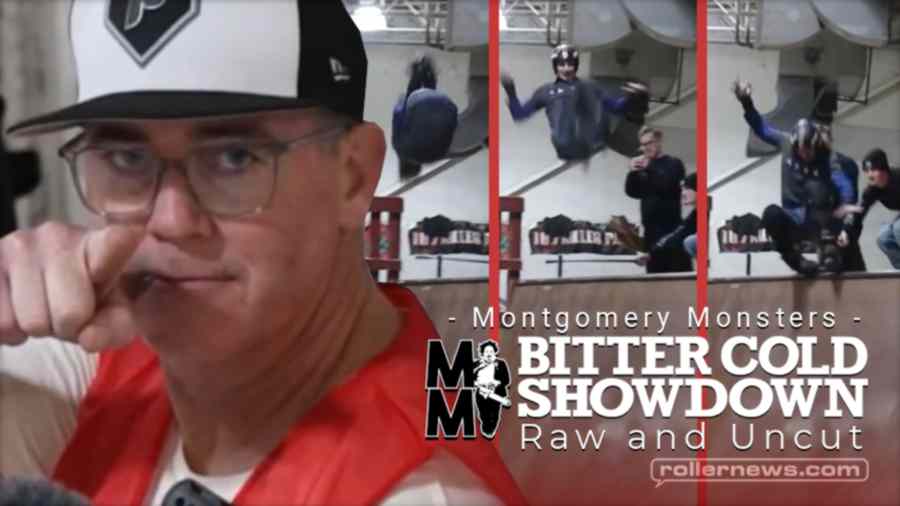 Bittercold Showdown 2023: Raw & Uncut, by Montgomery Monsters.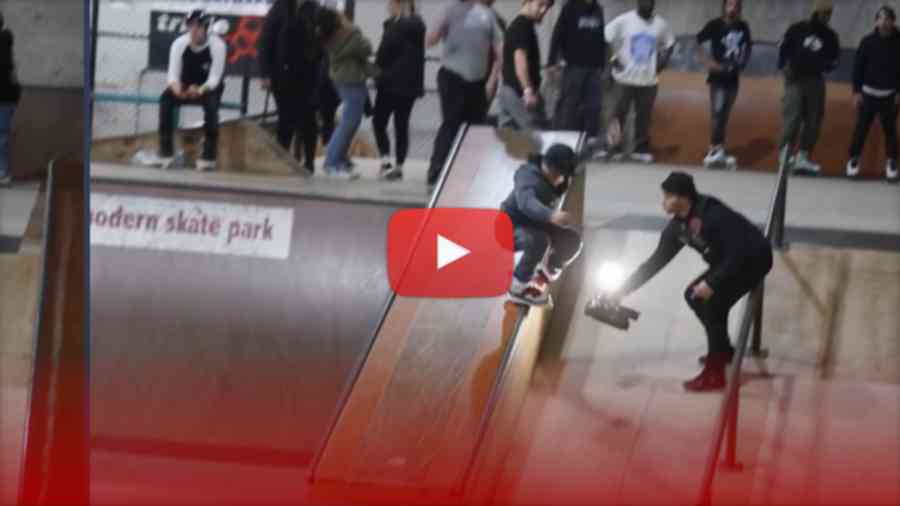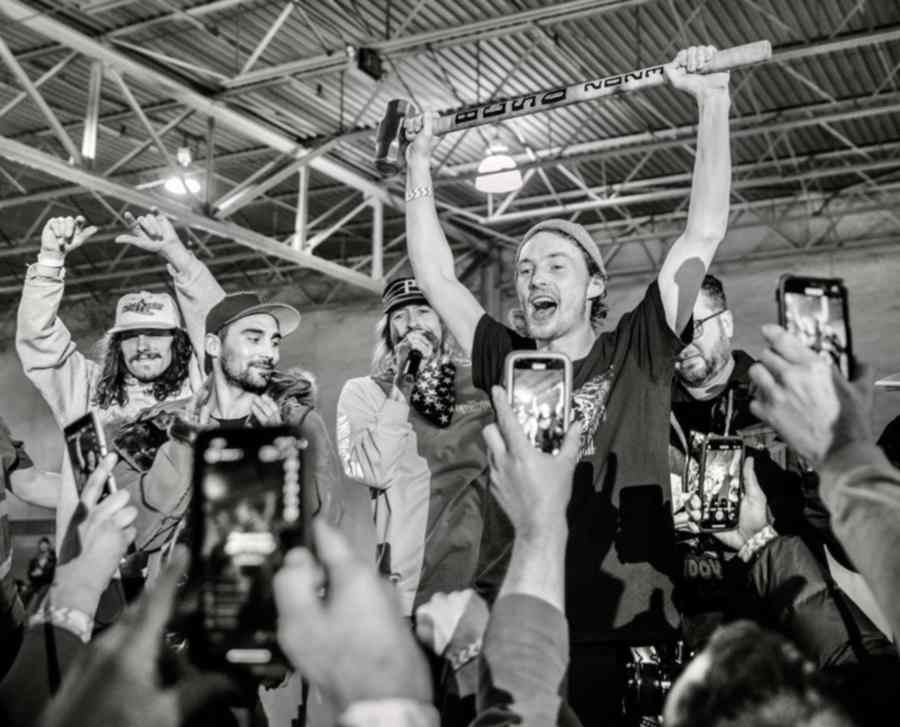 Results: 1. Luke Naylor (USA) - 2. Julien Cudot (France) - 3. Joe Atkinson (UK). "$5,000 awarded to the champion. ~1000 rollerbladers in attendance. All past champions compensated for travel. Prize money for 2nd & 3rd pending additional merchandise sales. Winner was a unanimous decision among all 6 judges".
Photo by Mike Lufholm (IG).