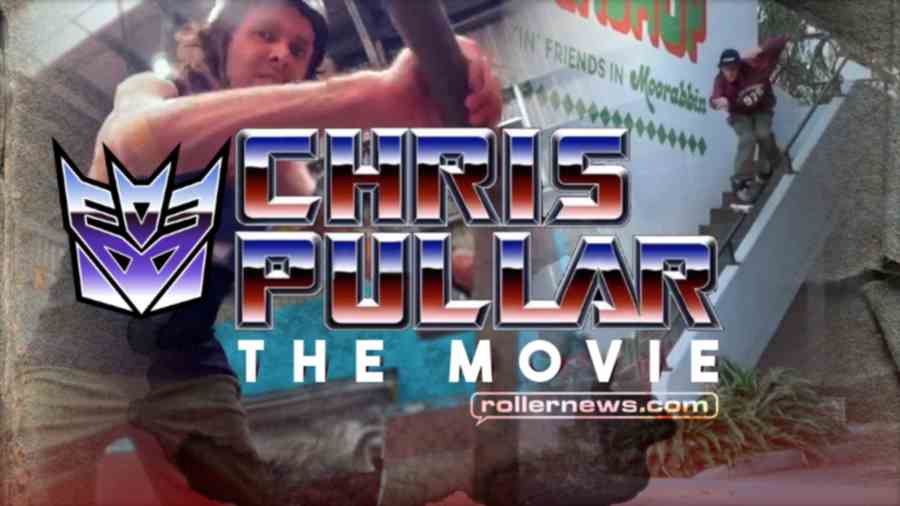 I know February is a little tardy for an end-of-year wrap up but I had a good year on skates and had the clips to show for it so figured I'd follow up my 2021 Showreel with this cell-animated nod to a cult classic.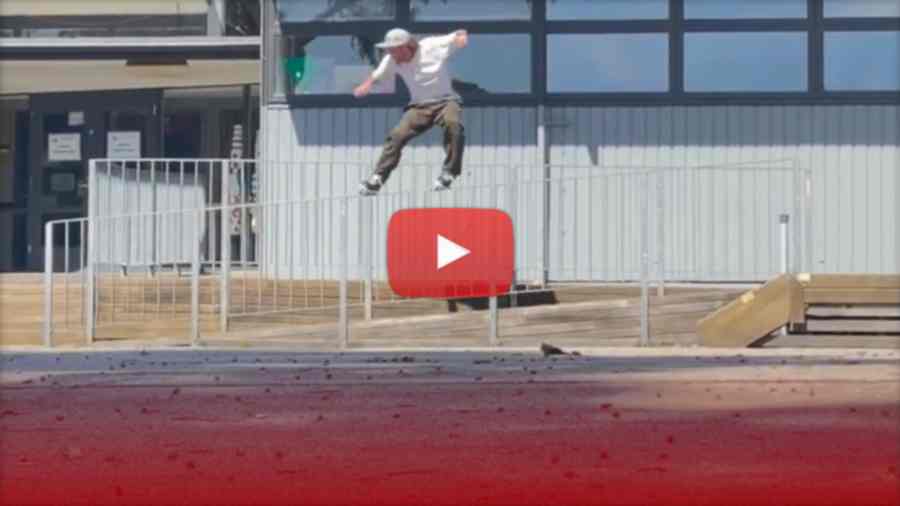 I was 5 years old in 1986 when The Transformers: The Movie was released and my generation endured the shock of watching Optimus Prime die on the silver screen. The film was a major part of my childhood and the soundtrack and score is absolutely banging and I've long wanted to pair Lion's hair-metal rendition of the cartoon theme with skating.

My thanks as always to the many who patiently pointed a camera at the action, and those who went to the effort of transferring me files and whatnot. It was funny to have so many angles of the ender at the 2022 Victorian Rolling Open. That trick kept me awake in the nights leading up the the event - cheers to all that stood around at the end of the evening to let me handle it. A huge shoutout goes to Bayside for sponsoring me for over a decade and supporting the scene in now it's 20th year, and to a new sponsor of mine, Illusive Brand, who's killer wheels I spent the last twelve months testing and are now available in the best packaging since the Senate Brand in the 1990's.

I hope you get some thrills watching this, as it was a thrilling year for me and I'm grateful to all that helped make it so. - Chris Pullar.