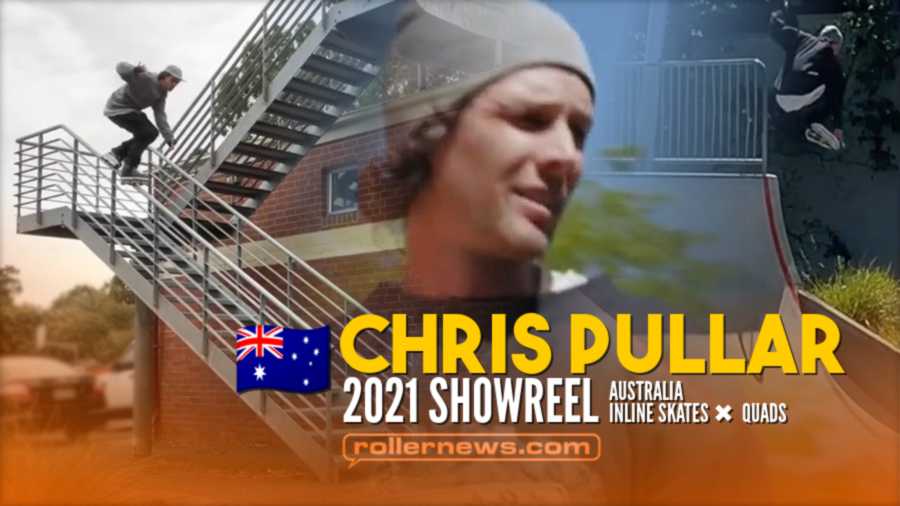 I'm 40 years old, been skating for over 30 and rolled more last year than I have any other year for the last 20 and am a more capable skater now than I have ever been. My longstanding self-imposed rule is to land at least one trick at each place I go that I haven't done there before and I've been skating so often lately that since the beginning of July every time I had wheels on, even if I didn't film a trick, I made a habit of getting a clip of my feet everywhere I went to keep track of my adventures.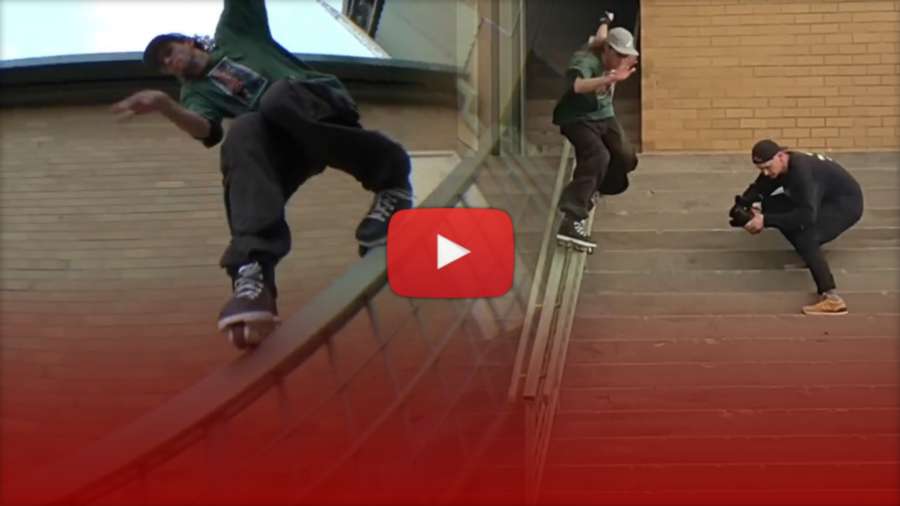 A lot of my maneuvers were posted my social media story and a bunch ended up in the two videos I submitted for the inline and quad skatepark edit contests I took part in, after my elbow injury derailed my plans, but I finished the year with so much material that I decided to do something I've never done: make a big compilation of my footage. I've never had a legitimate "section" or profile more than a minute or so long, so this is somewhat of a milestone for me.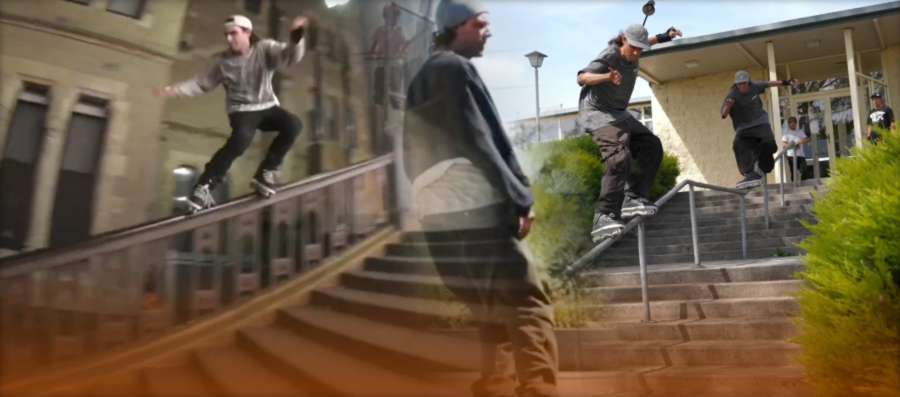 My girlfriend Casey has had a massive influence on my skating as far as where, when, how and what I skate in, which is everywhere, frequently, clean and sometimes in quad skates. She holds me accountable for sloppy landings and I am lucky to have her around, and she filmed a bunch of this along with Joe Stuart, Darcy Raine, Callum Cochrane, Paul Kreutzer, Matt Caratelli, Nick Petropoulos, Garry Manfroid, Phil Campbell, Zac Hutchings, Keeks Vaughan, Corey Neil, Hannah Valante, Danni Ducci, Simon Kelly, Josh Clarke, Varun Jani, Khrys Nadstazik, Leeroy Jenkins, Cam Vilnis Lawrence, Trent Phillips, Liv McNamara, George Sarantoulias, Ben Child, Glen Beardmore and Johan at Junction Skatepark YMCA. Many thanks to all of these people.
The audio bites at the start were lifted from hugely influential Videogroove blade films from my teenage years; The Bottom Line (the late street skating legend Bryan Bell saying "Groove one!"), VG6 (long bit about world peace) and VG4 ("Sit back, turn up the volume…"), the disclaimer screen was used in VG6 and VG7 and the trumpets from a Gorilla Biscuits record and the Karma To Burn song that I used were both borrowed from the beginning of VG3 as well as the use of the spilt-screen technique. I've been wanting to use this track for something for a long time and I was sad to hear that the guitarist Will Mecum died last year; RIP. Big thanks to my filmmaking hero and friend Dave Paine for the videos that inspired and influenced a generation, and thanks to my shop sponsor for over a decade, Bayside Blades, for supporting me and my whole community. I truly hope you get a kick out of this, my 2021 showreel.