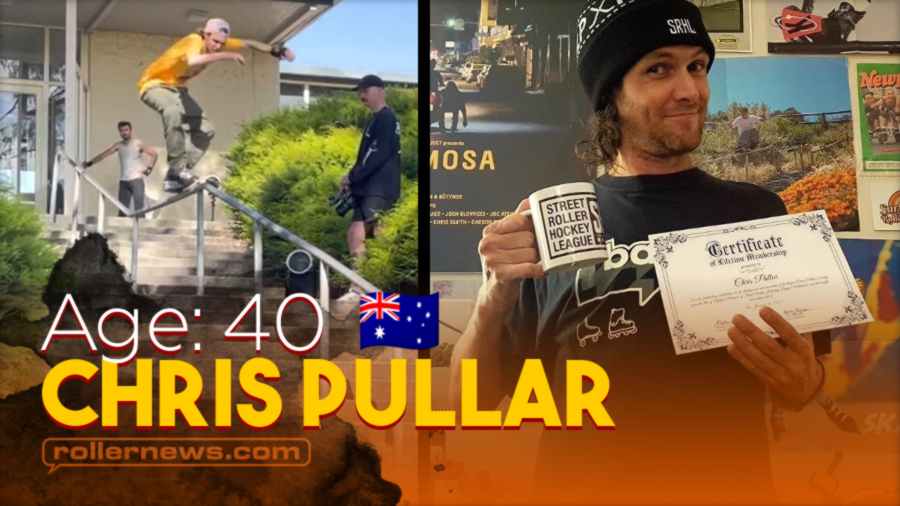 I've been a very active skater this year and rightly so, given the warm weather and the fact that I had some catching up to do after being forced to take it easy for a little while when I broke my elbow in November, just before my 40th birthday.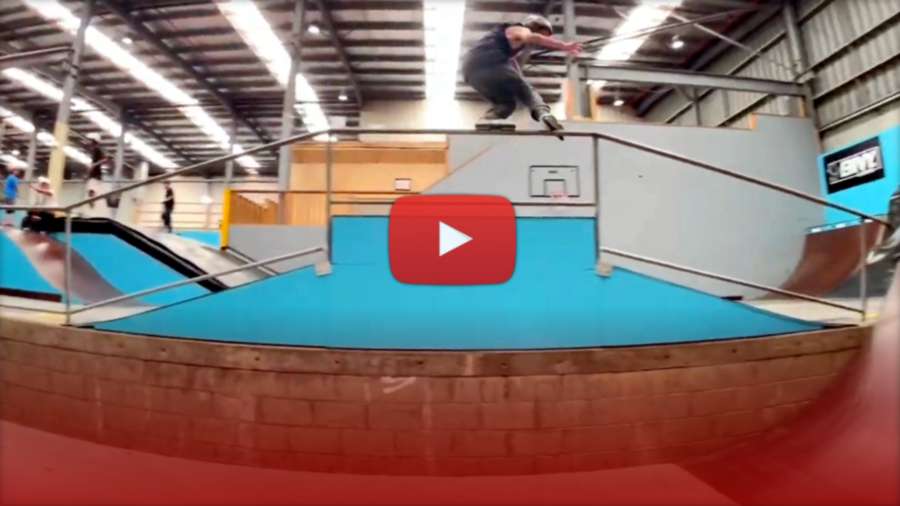 After releasing a compilation of 68 clips shot during 2021 crammed into 5 minutes, I found myself with a reasonable amount of decent 2022 footage pretty quickly so here is precisely 3 months worth, shot between January 3rd and April 3rd and beat-matched for 4 minutes. I've always wanted to pair the band Tool with skating but so far this remix of A Perfect Circle's "The Outsider" is the closest I've come, though fans of the album Lateralus may recognize the opening sound effect. We'll see who will be the first to pick up on the music used over the closing logo.
Featuring footage of inline and quad tricks in the streets and skateparks, including quite a bit at my local in Prahran, it wasn't until I was writing this caption that I went through and counted the clips and, through sheer coincidence, this video has exactly 40. - Chris Pullar.
Thanks to the filmers; Josh, Callum, SK, Garry, Andy, Zac, Casey, Martin, Brad, Keeks and Khrys, and to Bayside Blades skate shop for supporting the Australian scene for the last 19 years and hooking me up for over a decade. Photo.
Previously: Chris Pullar (40, Australia) - 2021 Showreel.