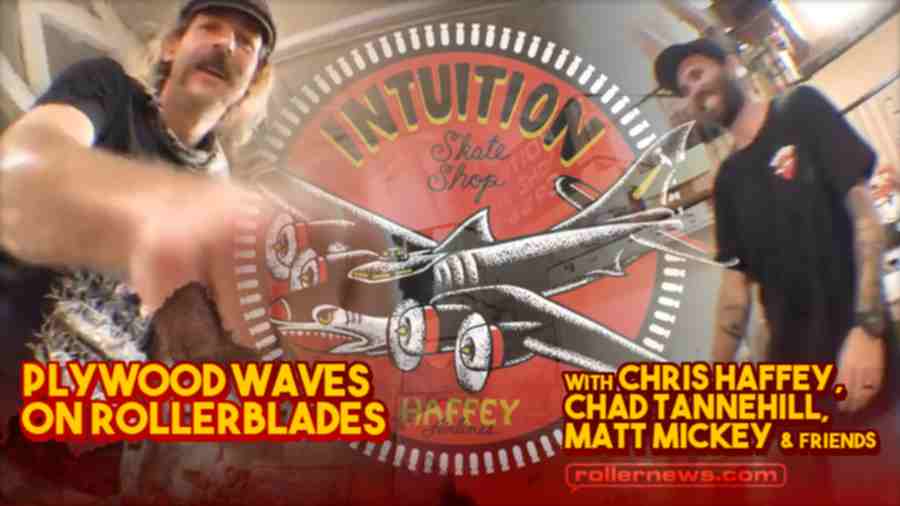 Intuition Skateshop steady servin' up heat wave visuals, as outside temps here hovered above 100°F (37°C) for 21 days straight - at last count… It's a wonder the ramps don't catch fire with the likes of Chris Haffey, Chad Tannehill, and friends crushing coping in the urethane rodeo. Also featuring Cody Norman, Cameron Davis, Derek Narducci, Matt Mickey, Tyler Rolin, Malachi Leon, Wes Fell, Anthony Luna, Daniel Ramos and Alex Cortez.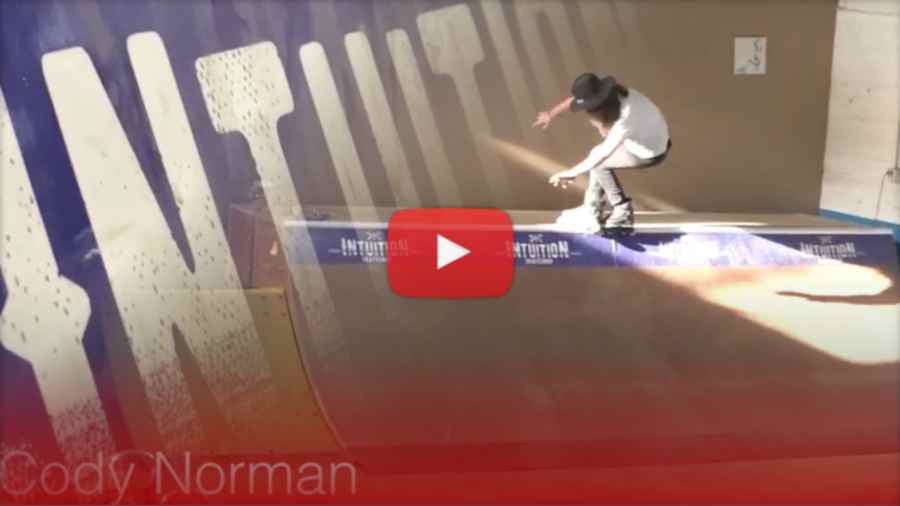 Filmed & Edited by: Cody Norman. Assistant Filmer: Matt Mickey.
Visit Intuitionskate.com.