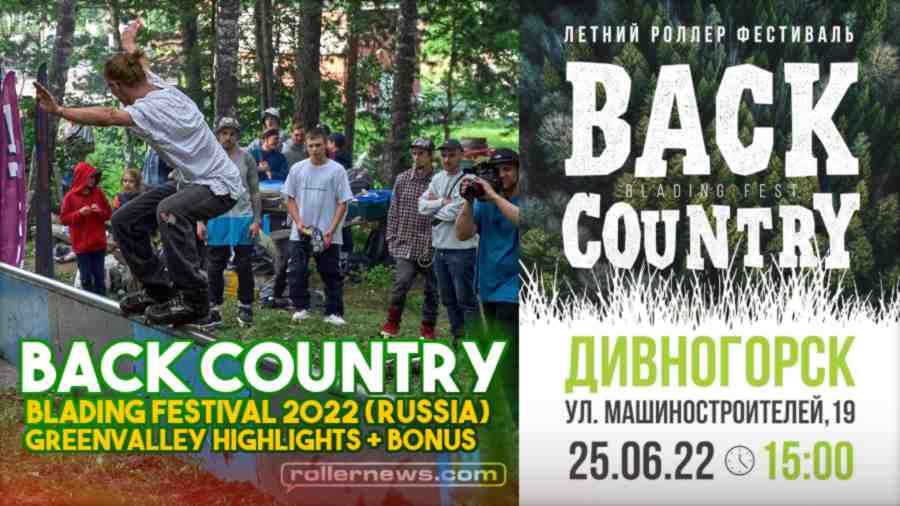 Backcountry Blading Fest 2022 - GV MAG Highlights
Back Country Blading Festival 2022 held in Divnogorsk (Russia).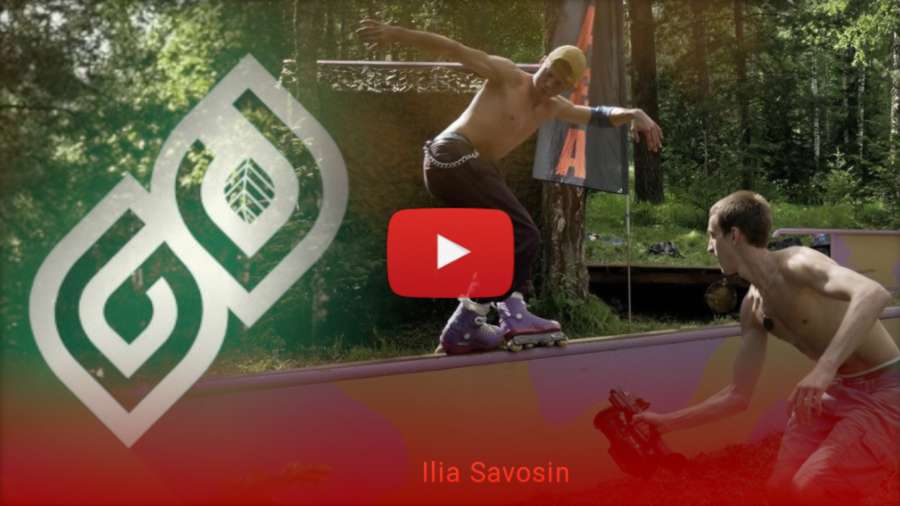 Bonus: 2021 Backcountry Blading Fest, by Yakovlev Videography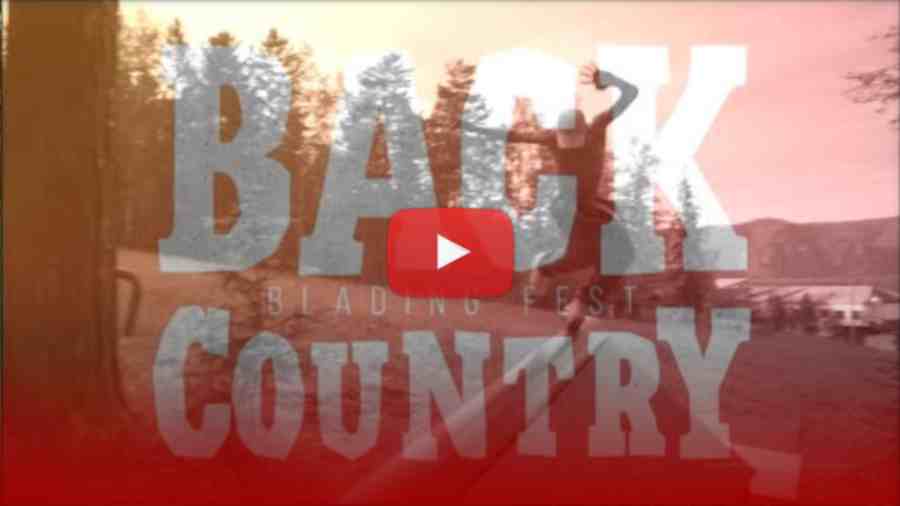 Photos used in this post: 2021 | 2022 (Instagram). You can check more clips of this event in this post (2nd video, featuring Ilia Savosin, Albert Valeev & the crew).