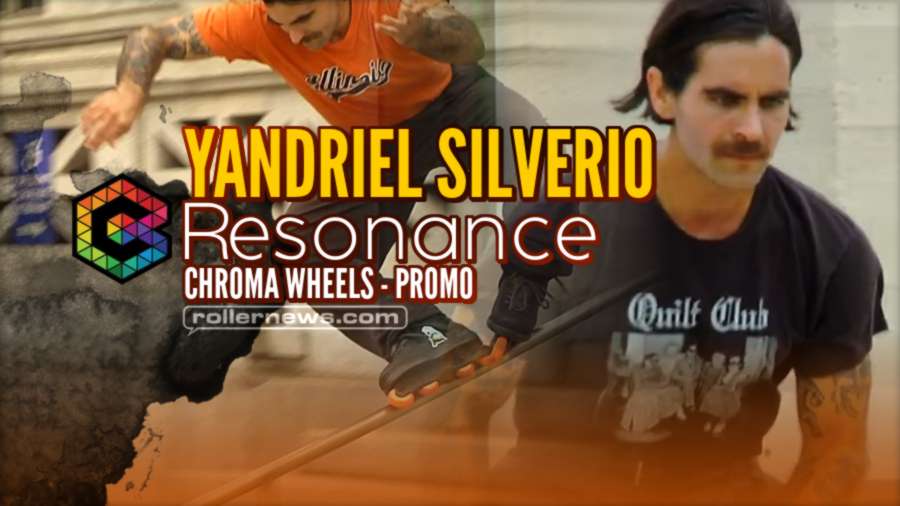 Our second season begins with a signature wheel release for new team rider Yandriel Silverio Silverio. The wheels are 58mm and come bundled in a set of 8 with mixed hardnesses 4x 58mm/90a and 4x 58mm/92a. These wheels are a rounded bullet profile, great for skating flat on low profile frames or for added control on any antirocker setup. - Chroma Wheels.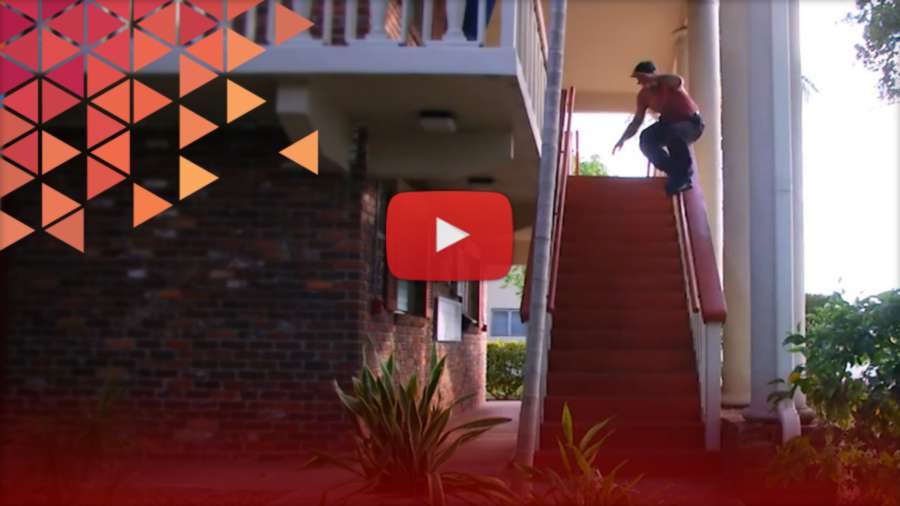 Visit Chromawheels.com.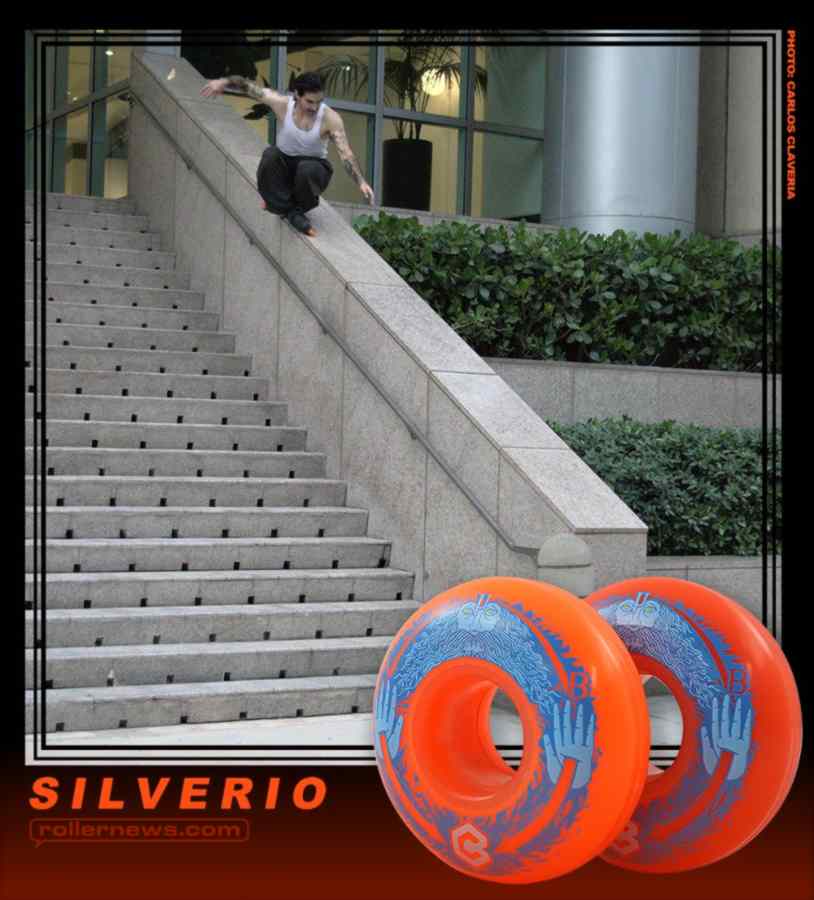 Photo: Carlos Claveria, wheel artwork by Jeremy Beightol.