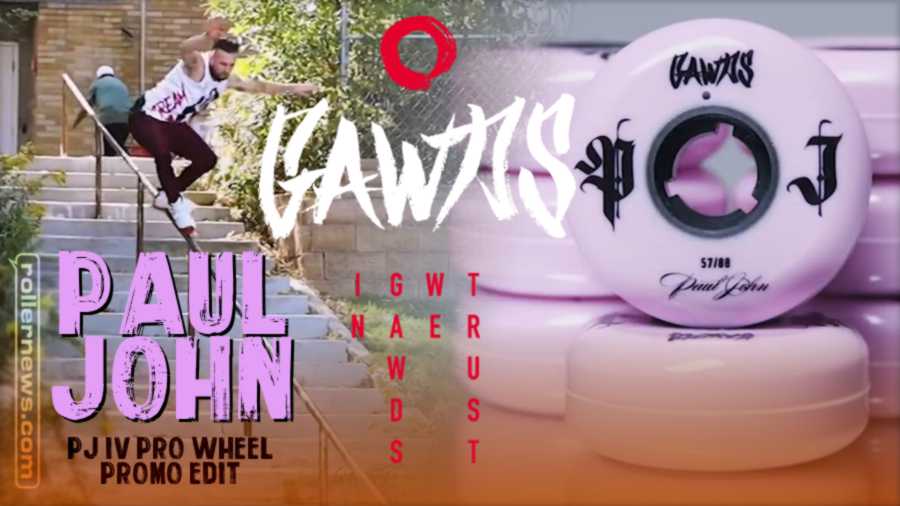 Paul John new Pro wheels available now! This wheel is 57/88 perfect for street and a good size to ride flat. Paul John, a resident of Chicago, has been with Gawds since day one! His wild style in the streets has him standing out for sure. If you catch PJ at a contest, you can see him in his ultimate form. Always full throttle. Amazing to see, with his lace or get laced attitude.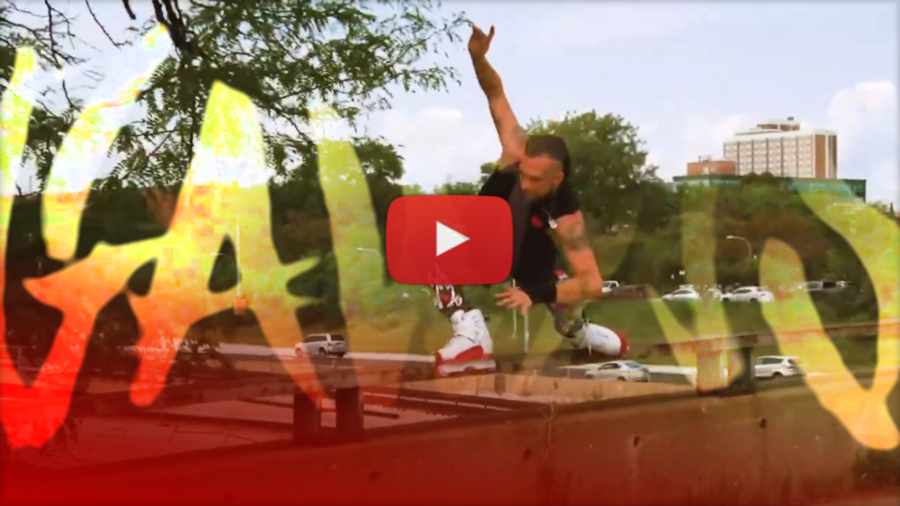 Previously: 2021 Windy City Riot - Edit by Aaron Schultz.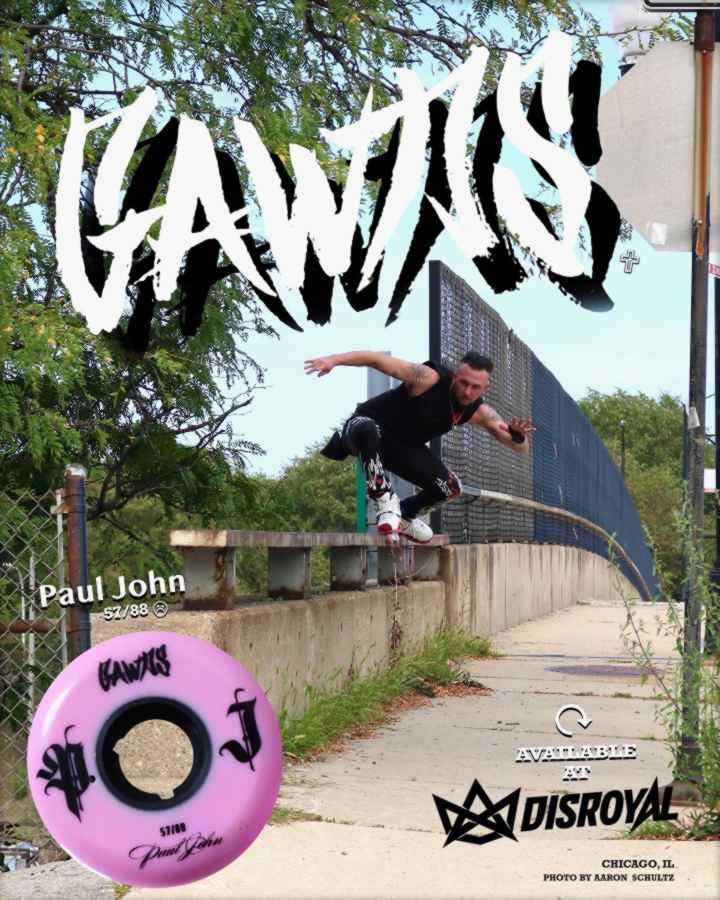 Photo: Aaron Schultz.