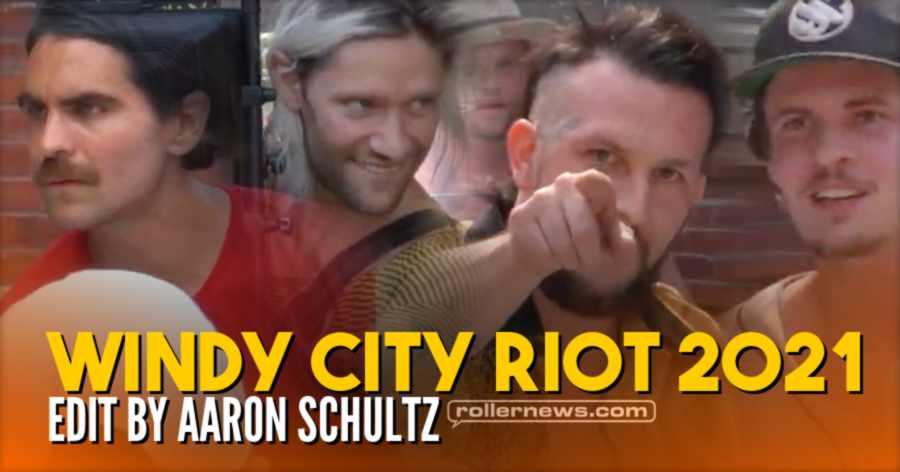 20th edition of the Windy City Riot in Chicago Illinois (July 17th, 2021). Filmed & edited by Aaron Schultz.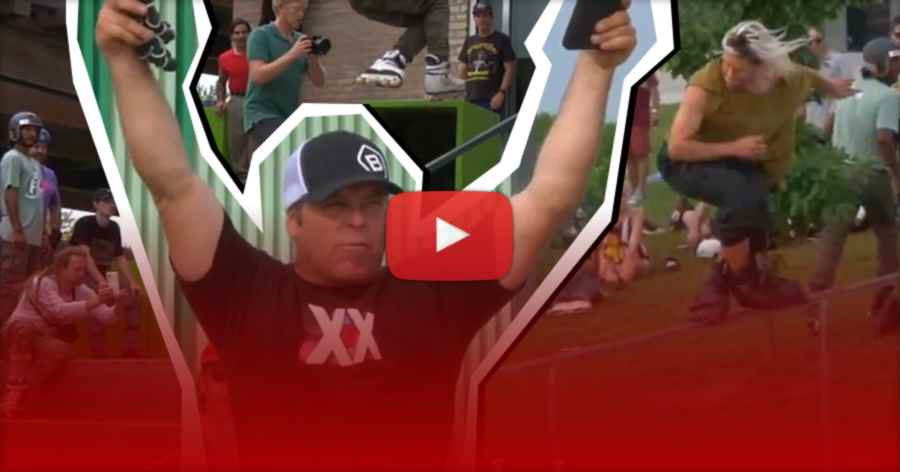 Featuring Matthias St John, Michael Froemling, Chase Linzmeyer, Zack Savage, Yandriel Silverio, Dwight Harding, Paul John, Eros Zurik, David Walsch, Rob Scallon, Luke Naylor, Butch Lehman, Cal Martin, Chris McCormick, Cedric Tippett, Manoj Doss, Brad Magnusson, Tri Tri-Rudolf, George Matthew & more.
More WCR 2021 Media: ButterTV Edit | Raw Clips by Aaron Schultz + Results.