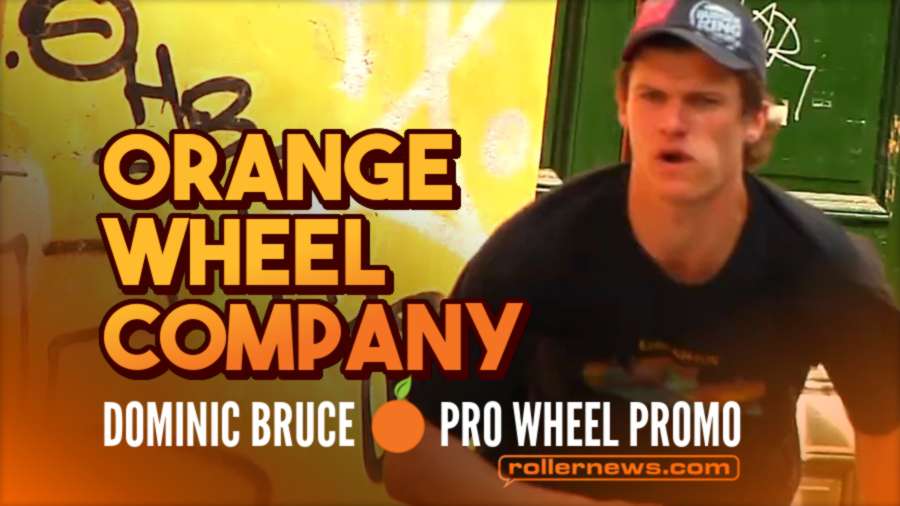 We are proud to announce Dominic Bruce new section celebrating his second pro wheel (61mm 92a) with us. Filmed over the course of a week by Martin Danning. Wheel graphic spawned by Carl Benny Robert.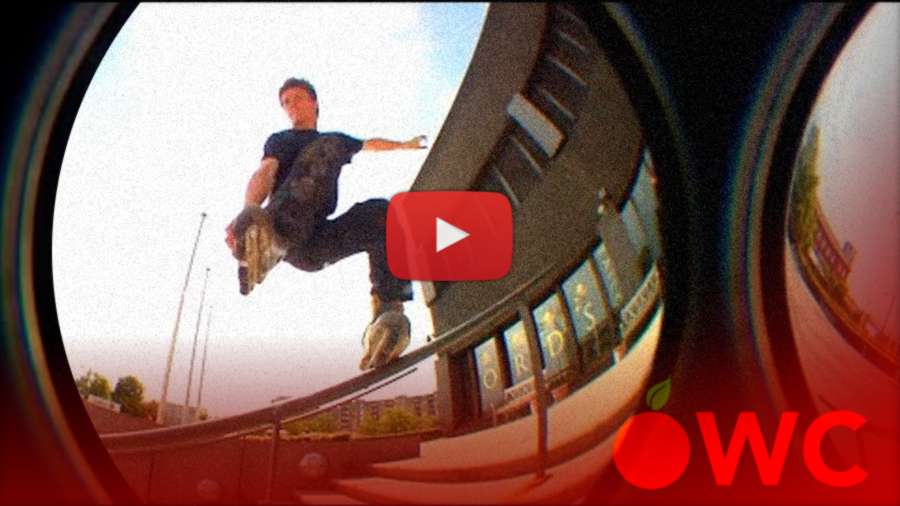 Tried and tested to be one of the most durable, from Dom's experience they are fast and long lasting wheels. This 62mm and 92a hardness profile with premium white urethane, which is ideal for a mix of street and park, deep thought and attention has gone into making this wheel what it is. We are also happy to share with you the second edition of Dom's wheel, brought to life by Carl Benny Robert's rich imaginative graphics.
Visit Orangewheelcompany.com.