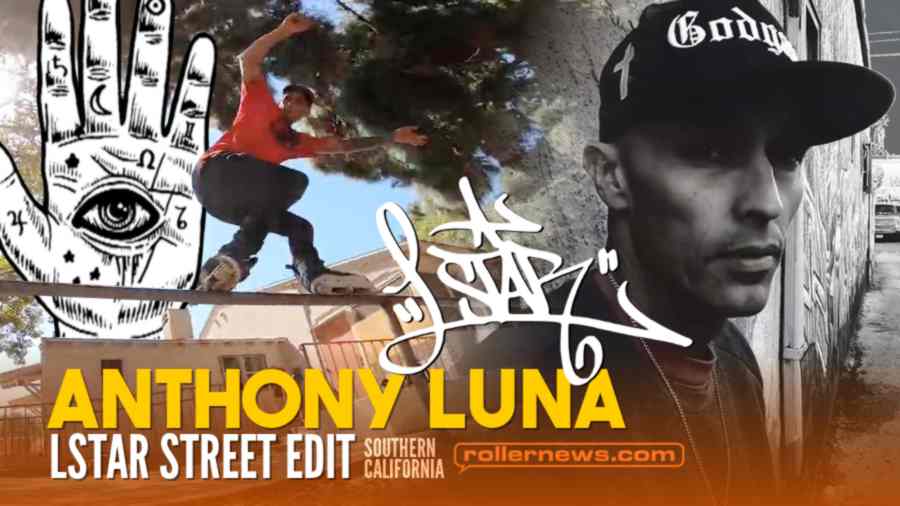 Underground and overdue, Anthony Luna shines in the streets of Southern California - like only he can. In conjunction with the notorious L Star skate crew, originating from North Hollywood; who Luna partially grew up - but didn't grow out of - skating with. - Intuition Skateshop.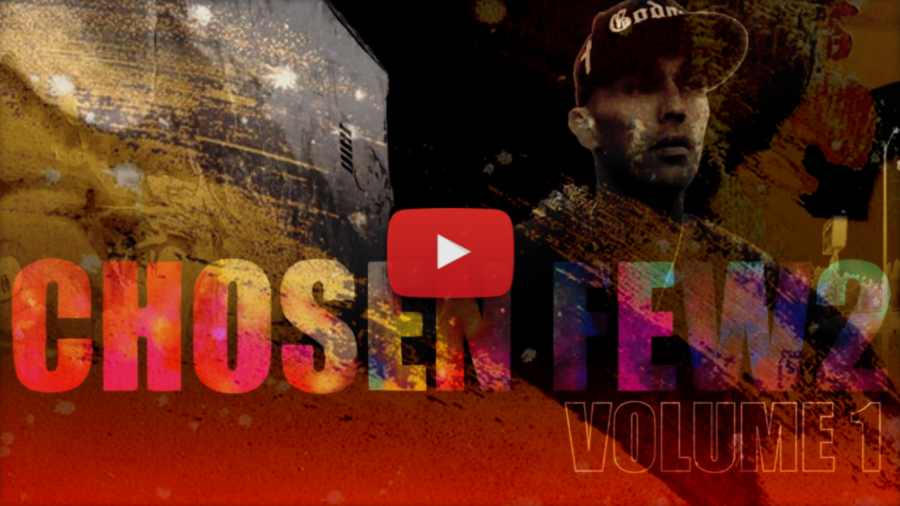 Directed, filmed, edited by: Gabe Kyzer. Additional filming by: Jeff Girard.
Previously: Thankful for Rollerblading - Intuition Edit (2021) by Bryant Kornbau, with Chris Farmer, Anthony Luna & Friends.