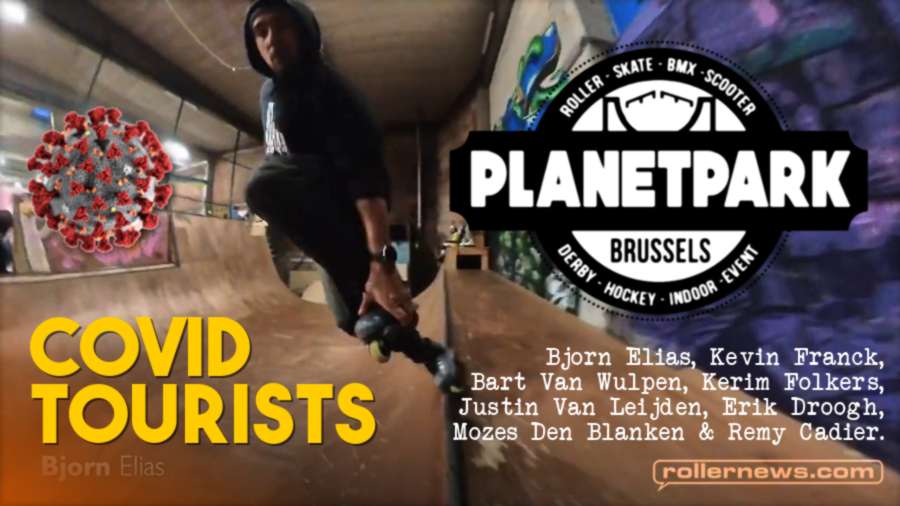 Since all of the Netherlands are locked down, we have no other choice than to go abroad to skate! Luckily a trip to Planet Park was long overdue! Last session of the year, and it was a good one! - Remy Cadier.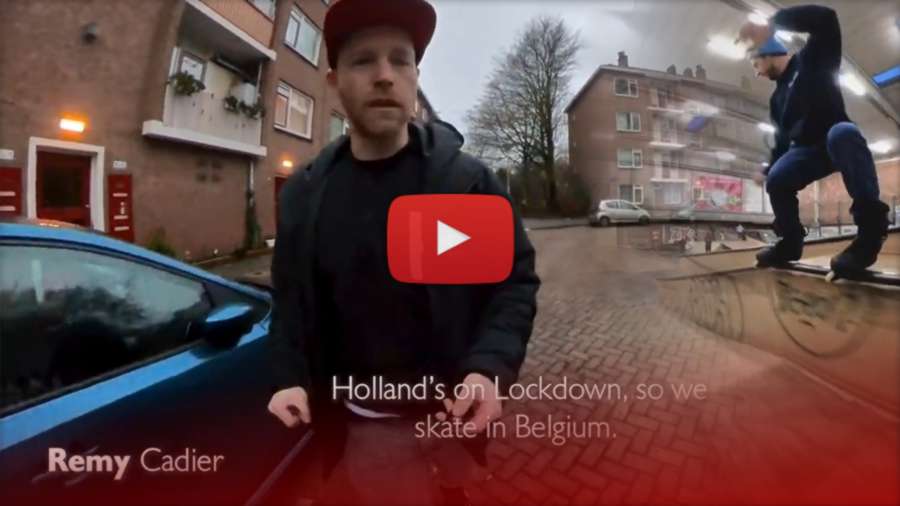 Skater featured: Bjorn Elias, Kevin Franck, Bart Van Wulpen, Kerim Folkers, Justin Van Leijden, Erik Droogh, Mozes Den Blanken & Remy Cadier.
Track by Dj Hyperlink.