Mike McFly's (Youtube) search for the holy grail is over. After 8 years of Ebay scouting, he finally got his hands on this Rollerblade 1988 gem by Greg Stump. He digitized it, and shared it for the pleasure of your eyes. This is blading history, don't miss it!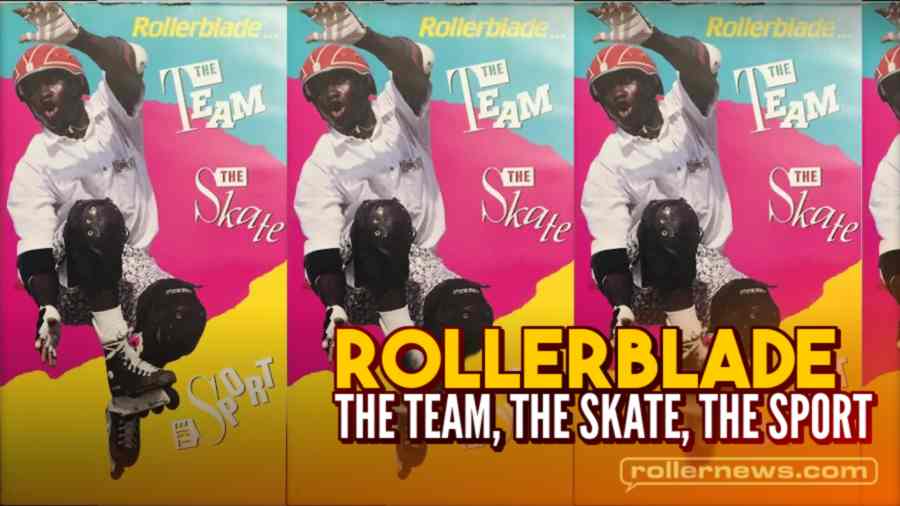 Ever since the aggressive in-line skate video KFC III: Straight Jackit hit the scene (winter 2003), I've been searching for this video. This is the original promotional video produced by Greg Stump productions for Rollerblade. this video was lampooned for a skate shop promo on that 2003 DVD. I now present the video in its original un-edited, full color glory!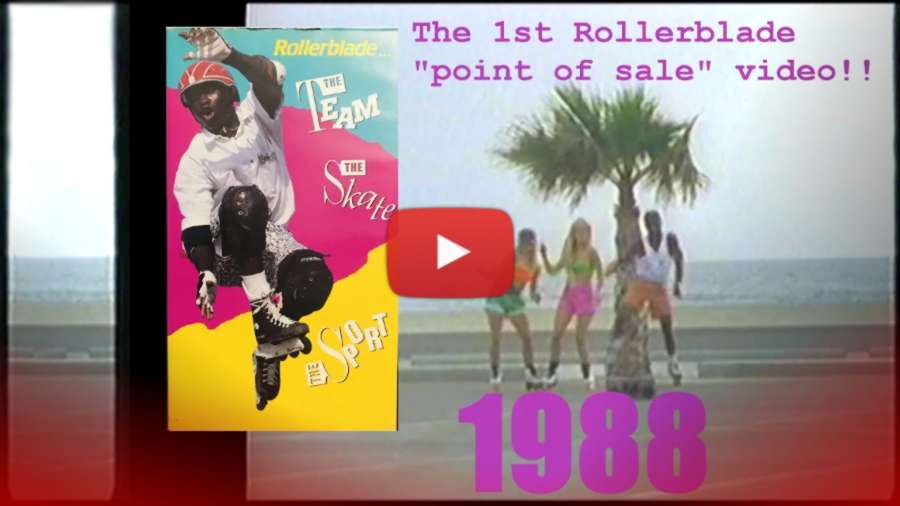 this video features team Rollerblade skates like Bruce "AJ" Jackson, Jill Schulz, Pat Parnell and many others. the stunts they pull off are literally insane (10+ foot airs on the original Rollerblade Blade runner skate with a lace up cuff)…. also keep in mind that even the most experienced bladers had only been doing it for 2-4 years. - Mike McFly.