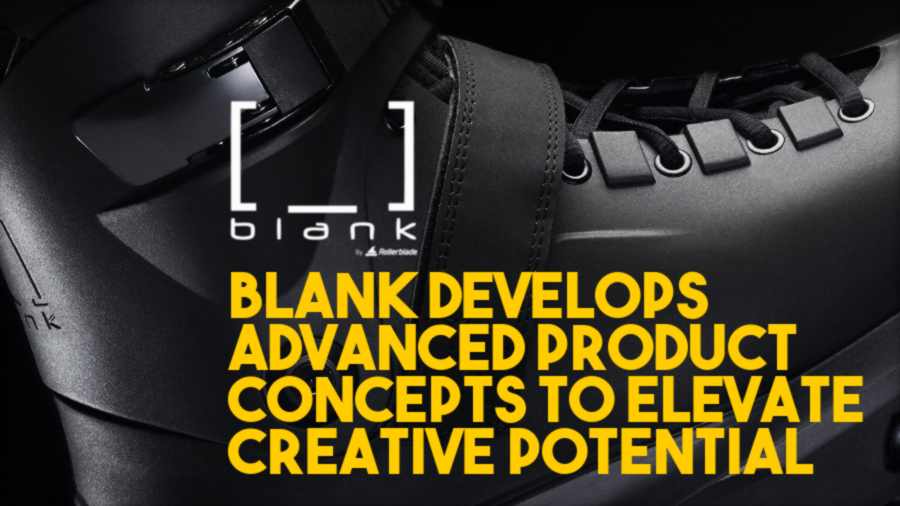 Blank develops advanced product concepts to elevate creative potential.
BLANK SK Detail Video
The Blank SK detail video shows off the beauty of the Blank SK design. Enjoy the close up shots and curves of this ground breaking street & park skate. Shot and edited by Niels Groenendijk.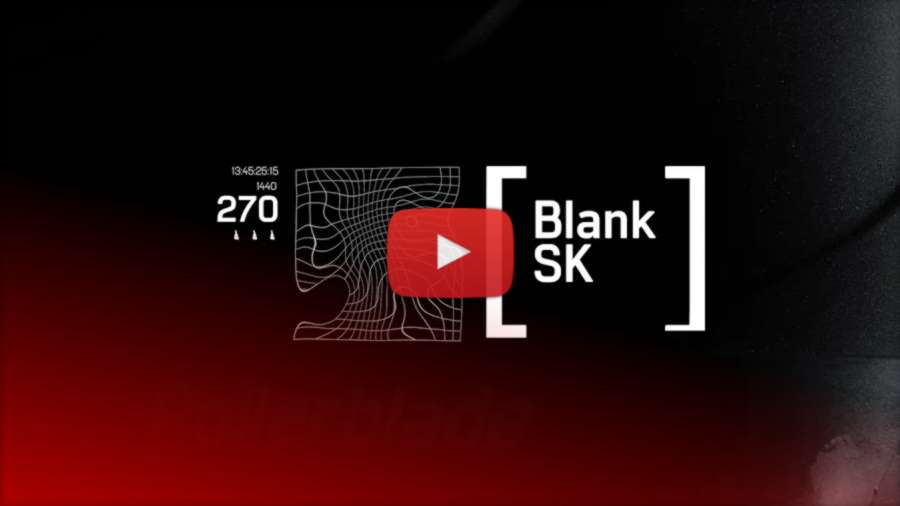 BLANK SK BETA
A decade of rider feedback and equipment experimentation lead to the creation of the Rollerblade Blank SK Beta Skate. The Rollerblade Blank SK Beta is a minimal, streamlined street skate developed with and for the Rollerblade Blank International Street Team.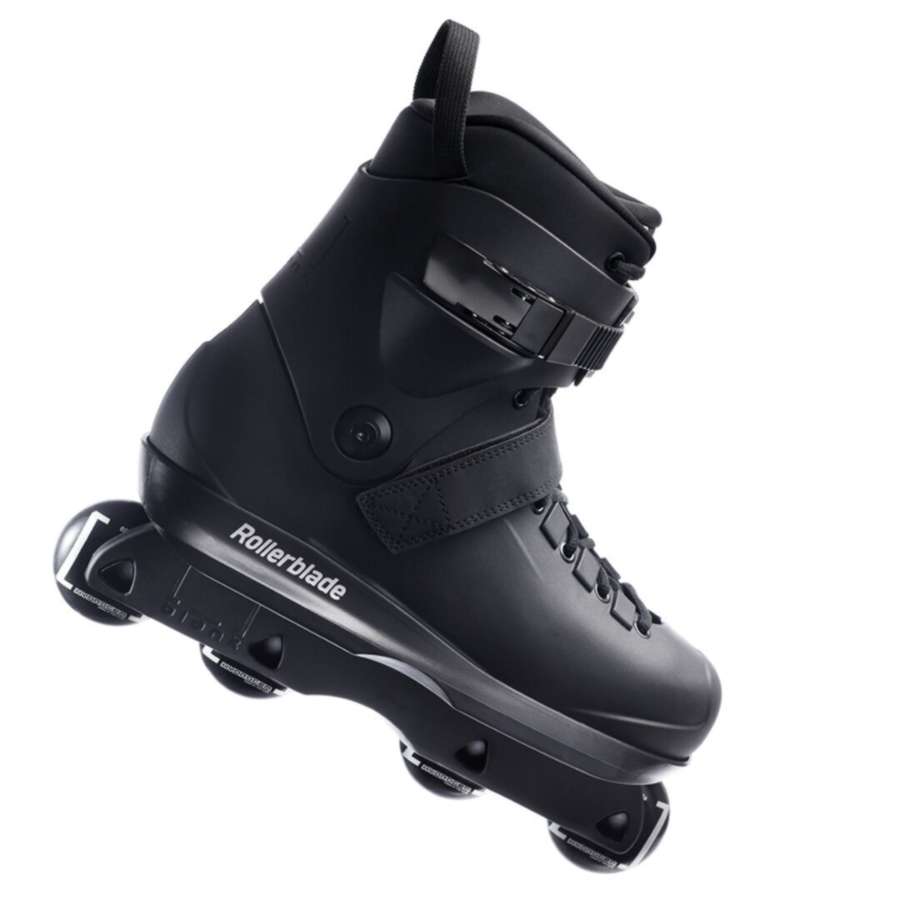 SEAN KEANE PRO MODEL
The Blank Beta SK Beta is the first signature model for Sean Keane. Sean is known as one the of most creative and progressive street skaters in the industry, and has been an influential Rollerblade Blank Pro team skater for over a decade.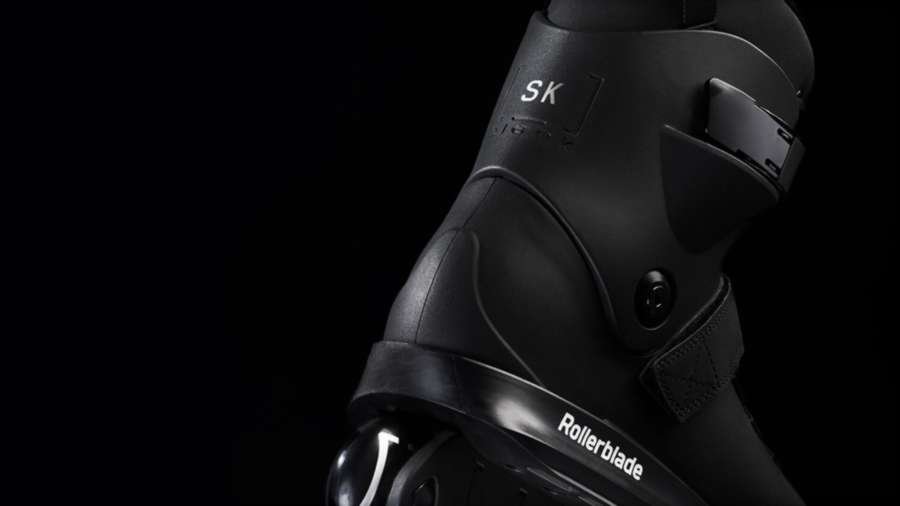 The Limited Edition Blank Beta launch in sizes 260/265 8/8.5 US, 270/275 9/9.5 US, 280/285 10/10.5 US will be in stores November 2021. A full size run will be available in 2022. BLANK is a street and park skating sub-brand of ROLLERBLADE, the pioneer of modern inline skating. The streets are your blank canvas.