Urban Inline Skating: Si Coburn talks about his passion and career in extreme rollerblading.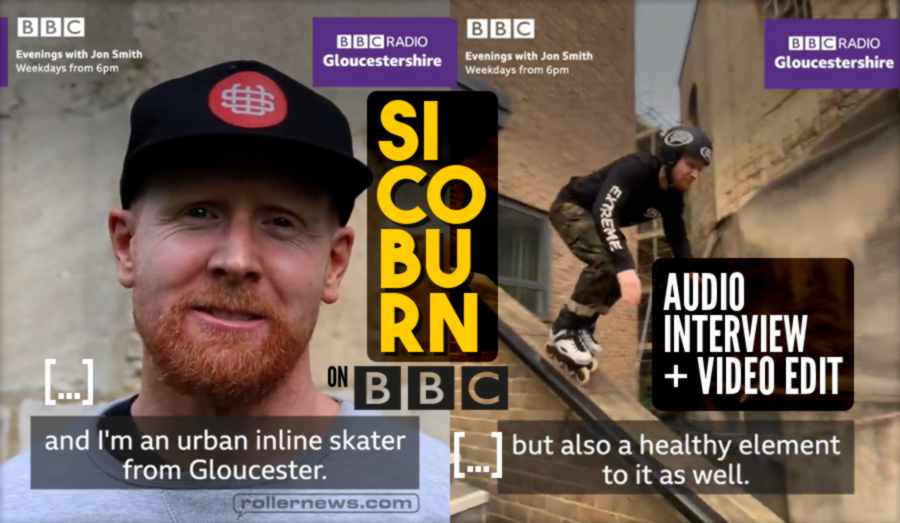 Interview I did along with the Radio slot for BBC Gloucestershire great to see rollerblading getting some coverage :D Thanks to the guys at BBC Radio Glos for the opportunity. - Si Coburn.
Check the audio interview (12min) on BBC.co.uk and the video edit on Facebook.com.