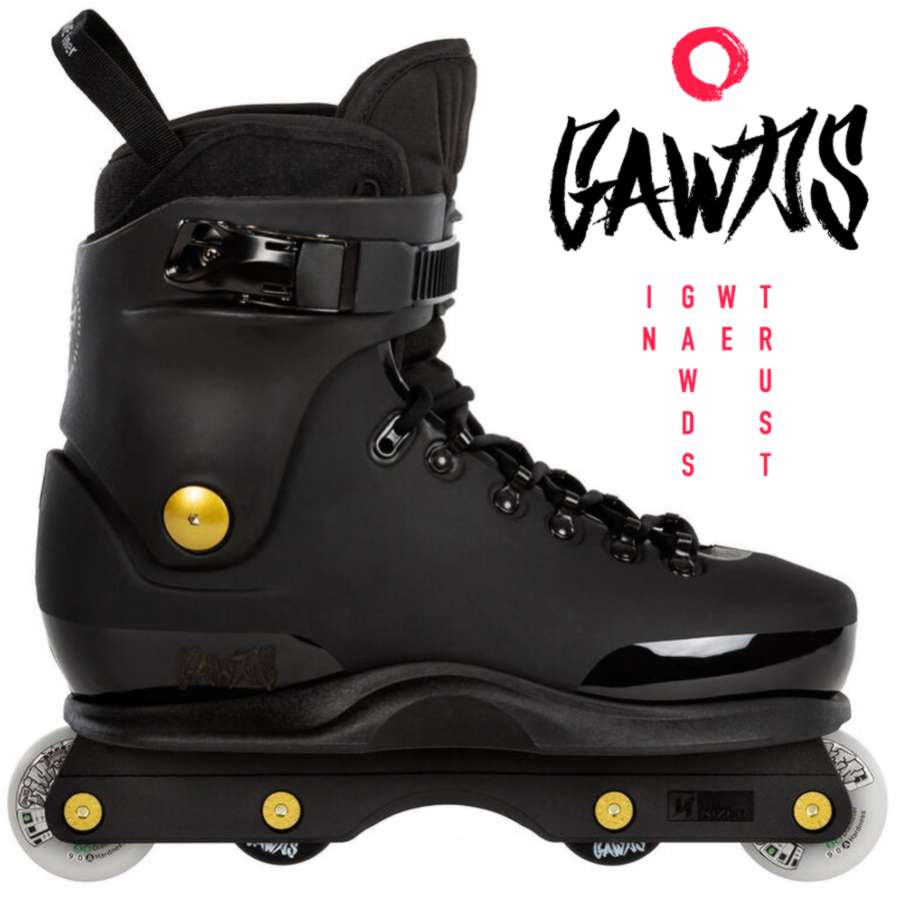 Gawds releases their first hardboot in the form of the Gawds Tim Franken skate and it's a looker. Up for preorder now (estimated to arrive in early October). Photo courtesy of Locoskates.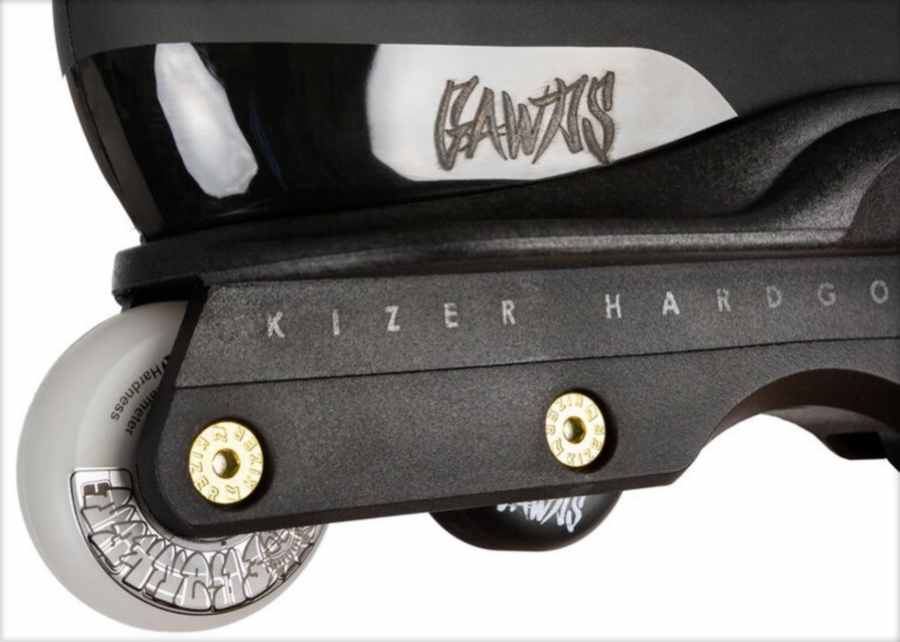 The latest edition to the Gawds family is the new Tim Franken Pro model, featuring the best components available on a classic hard boot silhouette.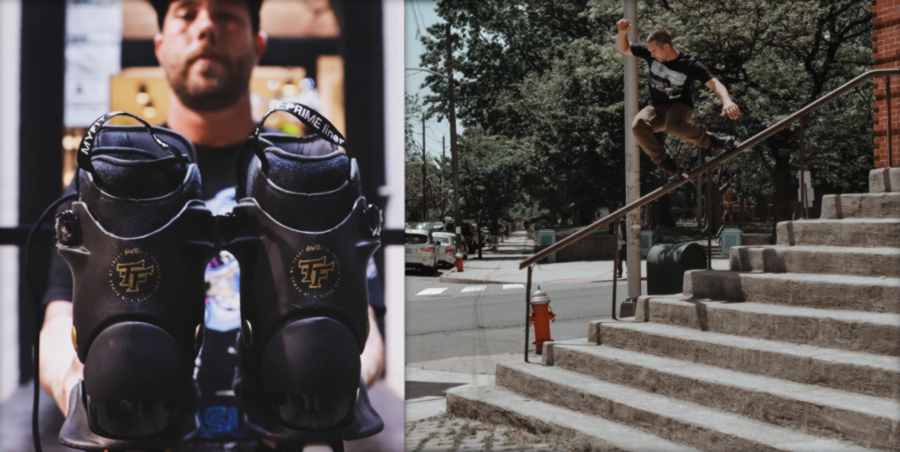 The skates come as standard with the new MyFit Prime liner, the latest premium model in the Myfit range. The glass fibre reinforced plastic cuff has an upgraded extra strong metal buckle and fast lacing system on the shell.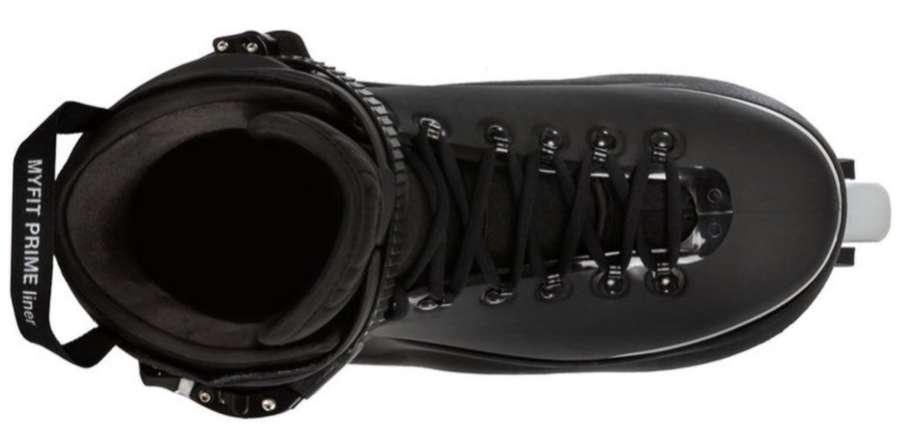 The new soul plate is now injected, lightweight, strong, fast, finished with the perfect anti-rocker setup of the Kizer Fluid IV frames and Tim's own Pro Gawds wheels and Abec 9 bearings. Black/Black gloss with gold accents. It's an instant classic.