For the third episode of the Then and Now Interview Series, I chat with Chad Hornish. I first met Chad back in 1997, when we drove to Phoenix, Arizona to introduce the Nimh team at Revolutions Skateshop's Thursday night skate. I filmed an edit of that trip that featured the Nimh Team and Phoenix locals, including Dustin Latimer and Chad. Shortly after he was added to the Team and we invited him on our California Tour with Montre Livingston, Brian Shima, Jon Elliott, Joey Chase, Adam, and Keith Brierley, and Casey MacFarland.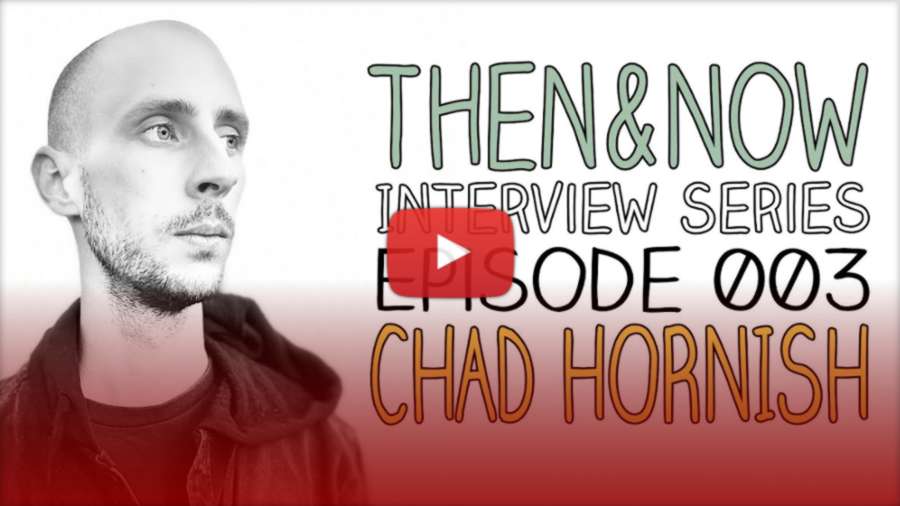 In recent years Chad has been a force to be reckoned with on the competition scene, has produced numerous sections, and is now pro for Iqon Skate Brand. We discuss, Iqon, his skating, his sections, his travels, and more in this episode. If you enjoy this video, make sure to hit the like button and don't forget to subscribe to this channel to see more. This interview is also available as a podcast on all major streaming services. Just search for "Then And Now Blading". - Jan Welch.
Chapters: 00:00 - Intro 00:44 - Backstory 04:09 - Boschi Pope Contest 07:07 - When we met, NIMH Skates 10:00 - Nimh Tour 12:53 - Montre and getting on Iqon 15:44 - Iqon Team and the Iqon Frames 18:56 - Big Wheel Blading 20:21 - Iqon skate and team get together 22:38 - Traveling during COVID for skating 25:54 - Anti-Rocker 26:56 - Pink Video Series 30:28 - Making money today as a blader 33:23 - Favorite trips 35:18 - Competition Skating 37:05 - Street Contests 40:18 - Comps you want to skate? 44:39 - Current video projects 45:47 - Iqon Wheels 48:21 - Going viral on Instagram 56:11 - New England Blade and Camp 56:42 - Until we meet again 59:52 - Outro
Visit Thenandnowblading.com.