Once again its time for NYC's biggest Inline skating comp, the The Boschi Pope Skate Off. - Blade in NY.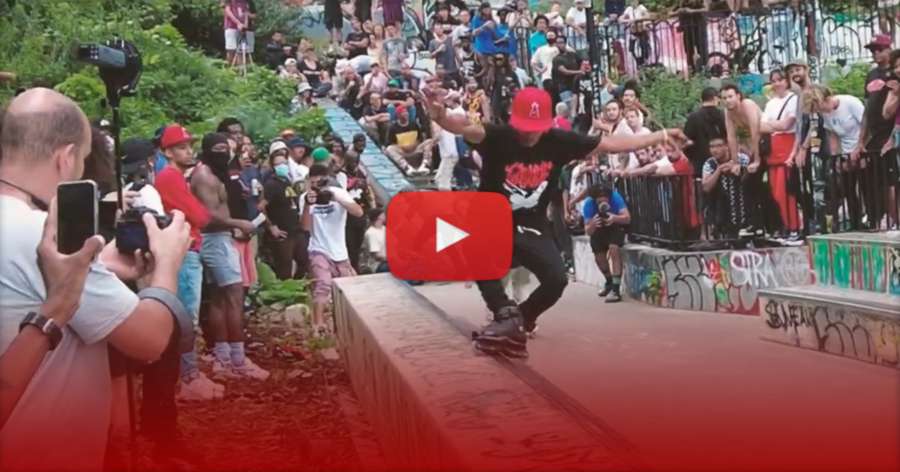 Birth Legacy - Jaren Grob, Little Monster, Pro Skate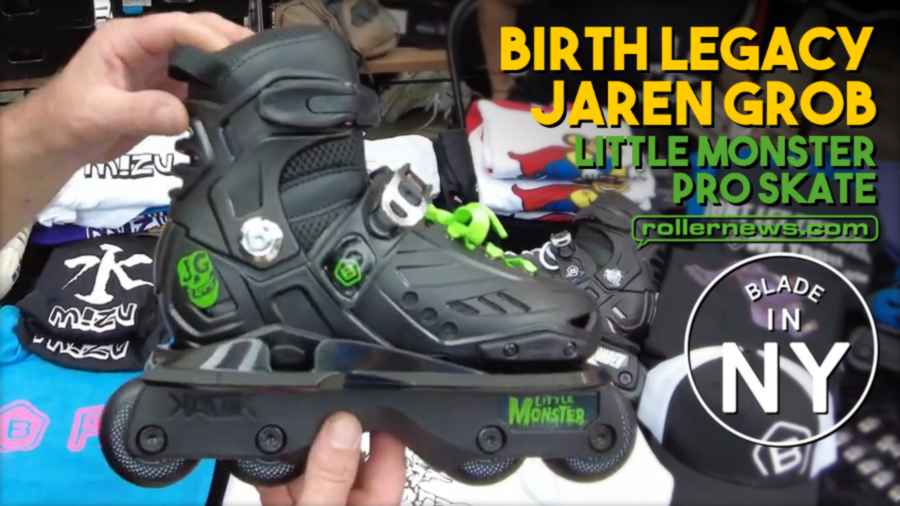 Here are some photos of the event, that Phillip Angert sent us (visit Phillipangert.com).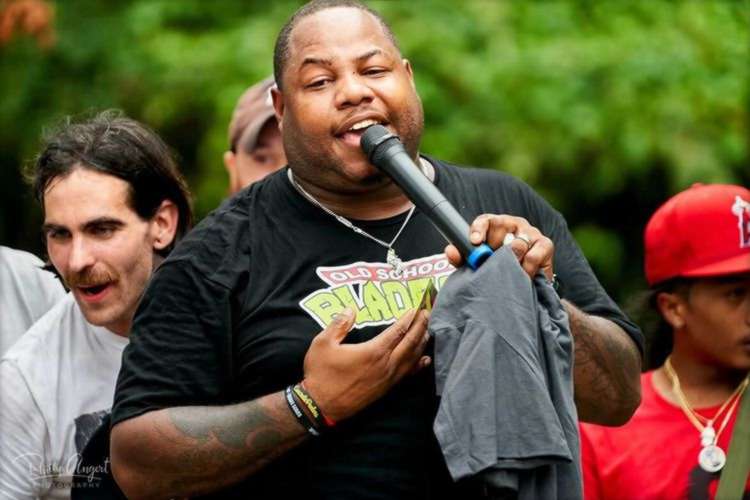 The Boschi Pope Skate Off 2021: More Media.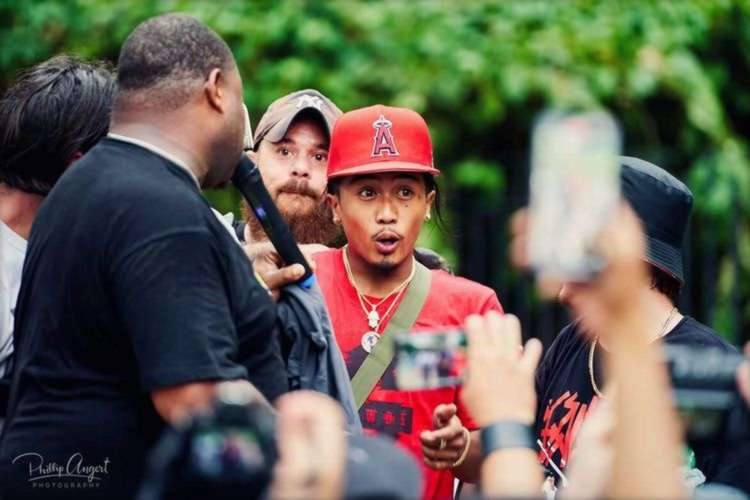 up: Chino Sin.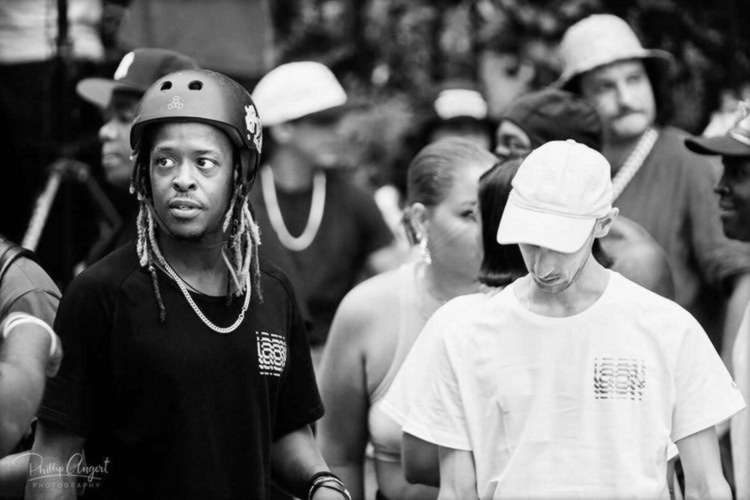 up: Montre Livingston, Chad Hornish.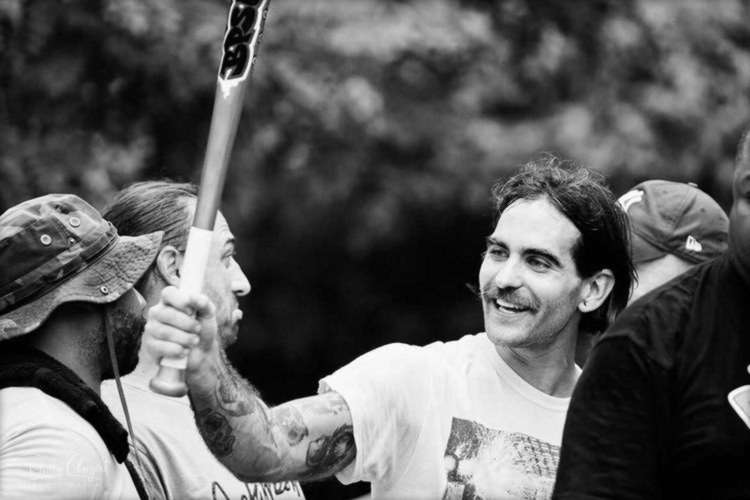 up: Yandriel Silverio, 1st place.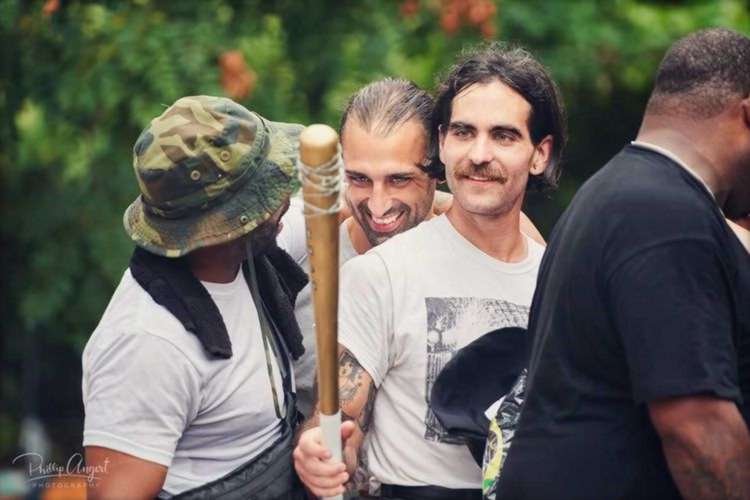 up: Ramelle Knight, Demetrios George (2nd place & best trick) and Yandriel Silverio.