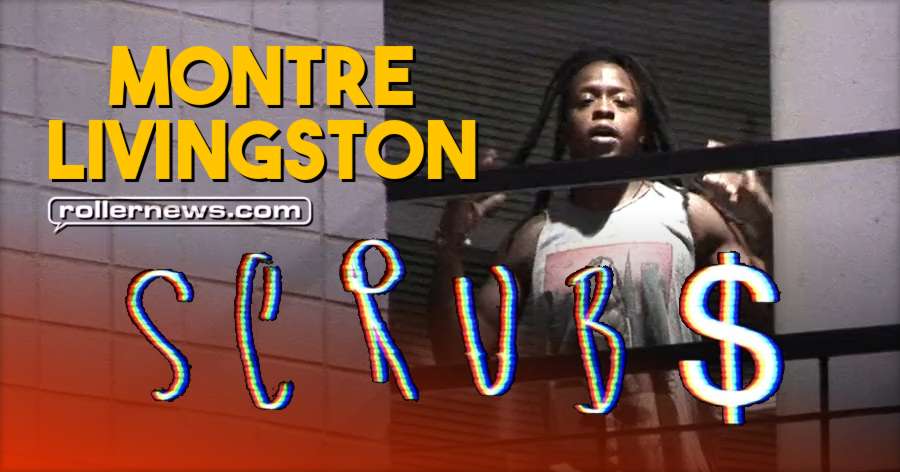 No words can describe how awesome it was making this section. Montre Livingston lays down hammers with ease and mostly first try im blessed to call him my friend and got to make this badass section of him for my blade video SCRUBS. - Matt Lyon.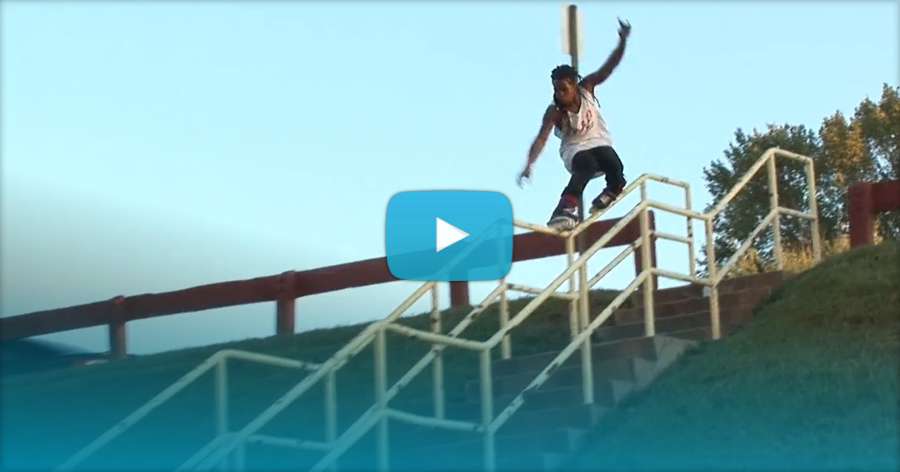 Montre Livingston skates for USD skates, BHC wheels, S9 bearings,Create Original frames, Vibralux clothing and Oak City skateshop.
SCRUBS is available at Sellfy ($0). Filmed and edited by Lyon. Music by Rich Chigga.