An amateur short blake flick by Matt Lyon.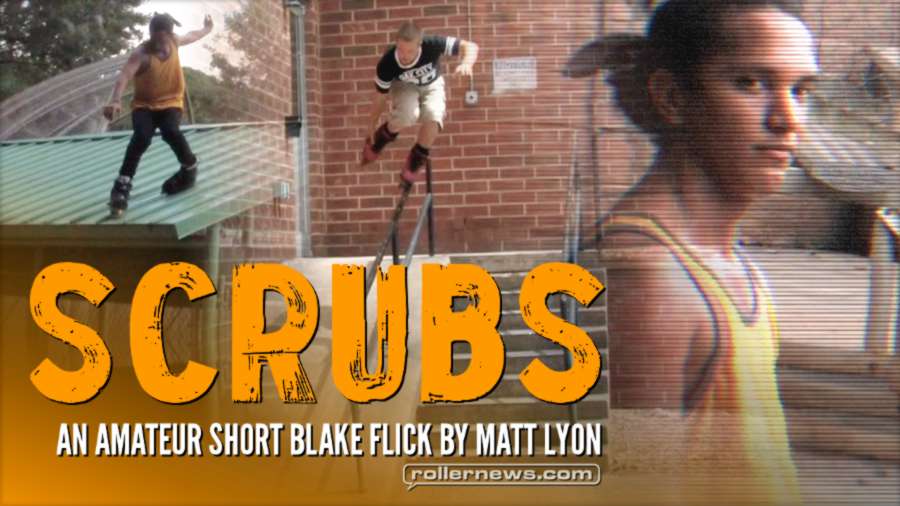 I have been pointing my camera at everything I possibly can this past year after moving to Charlotte, NC and I cannot wait to put the final touches on this and put it up for the world to see but for now heres a sneak peek so hold your nuts and enjoy! - Matt Lyon.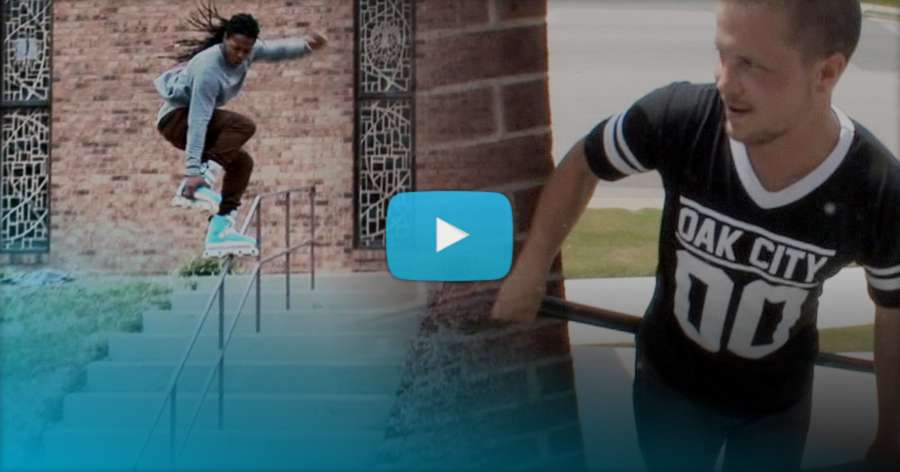 Full parts from Matt Lyon and Blake Hyatt plus a friends montage. Music by Portugal the Man.