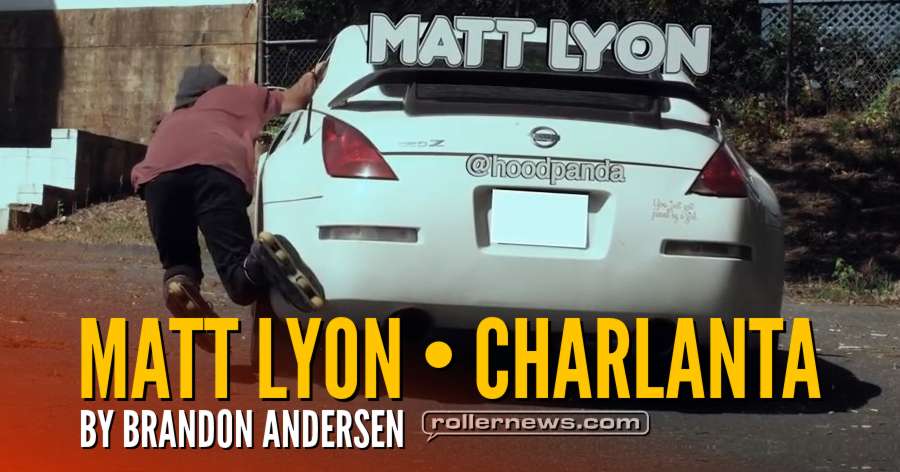 Filmed over the course of 5 sessions two weekends in Atlanta and two weekends in Charlotte. Matt Lyon and myself really put our heart and souls into this project!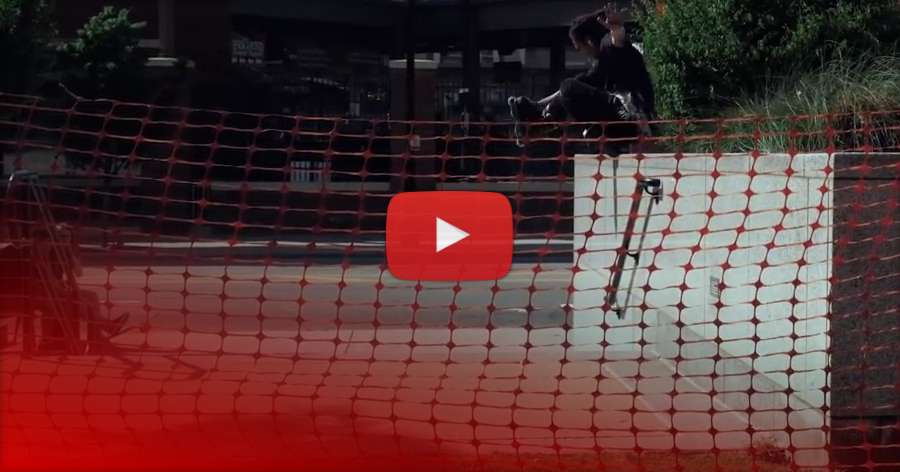 We had been talking about doing a part together for a year before the first session happened. he had just wrapped his full length video SCRUBS and myself just wrapping Moments in Time eventually our schedules aligned and we got to work but, without further ado here's "Charlanta". - Brandon Andersen.
Featuring - Matt Lyon. Directed By - Brandon Andersen. Music By - Childish Gambino and S U R V I V E. Filmed on Panasonic GH5, Sony A6300, Mavic Air.