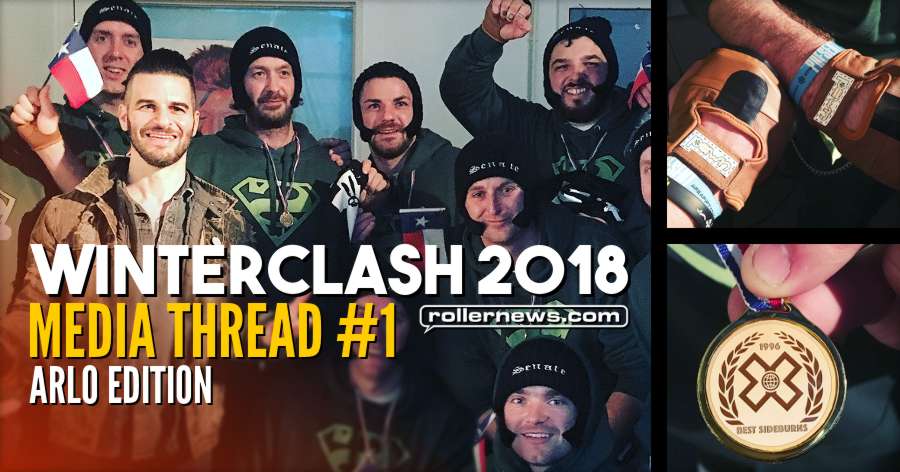 "Greets from Winterclash! This is madness. A whole crew of Arlos, circa 1990s Hoax II. Swipe to see some of the amazing details (Instagram), like Pawn wristguards and a "Best Sideburns" X Games gold medal!" - Arlo Eisenberg.
WeDOTHISprods - 4k blading edit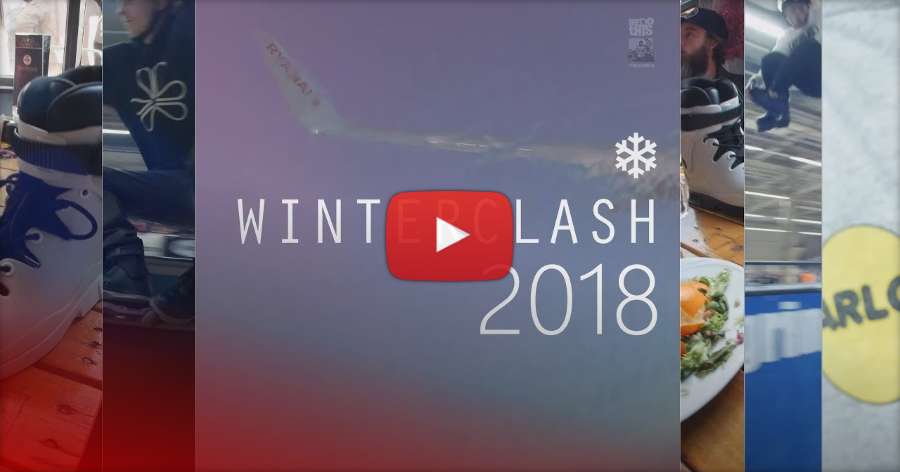 Junior Finals - Best Of Winterclash 2018 by Skamidan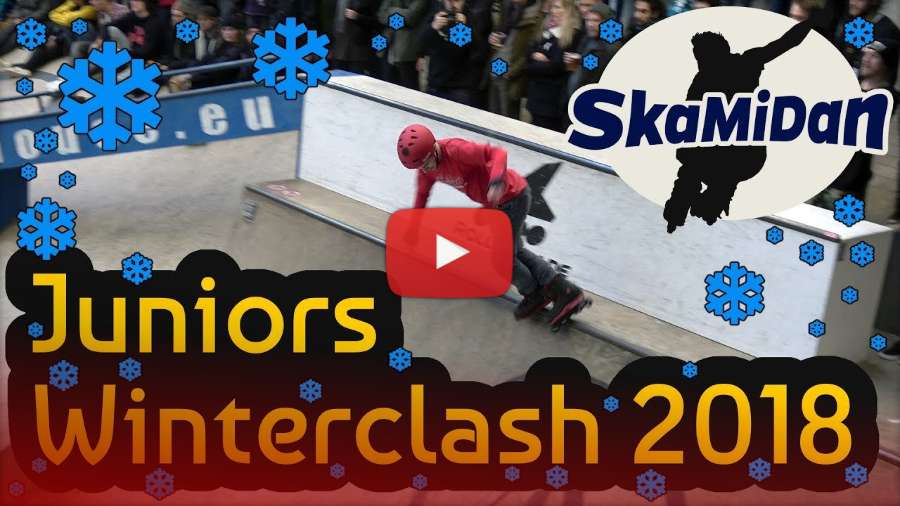 Winterclash 2018 - BlackMetal Edition by ReaperDaddy
My little edit for my memories of Winterclash 2018. Apologies for my musical taste! Music credits: Lutece - The last standing flag.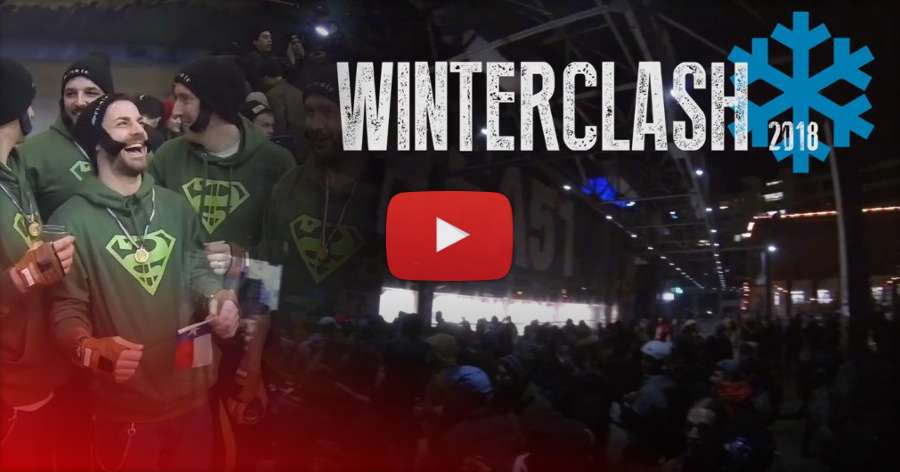 Skaters.ru documented their journey to the Winterclash 2018 (in russian, Google translation) ; Chihiro Azuma announced her 2nd place in the women pool on Chimera-union.com (japanese language, video) ; As.com posted an article about Sara Vilella (spanish, Google translation).