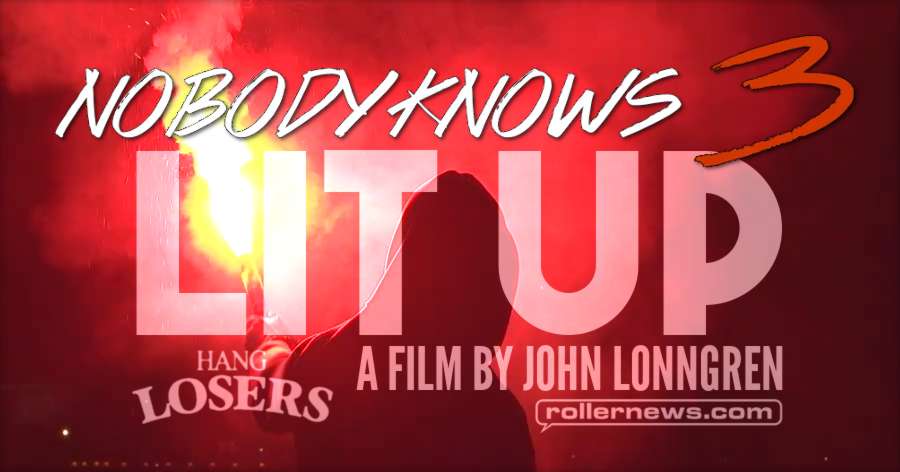 Lit Up project were originally named Gap City in the beginning. Me (John Lönngren), Samuel Cabezas and Ayoub El-Gharib filled up the car to the roof with filmgear and traveled to Igor in Eskilstuna to film in early 2016.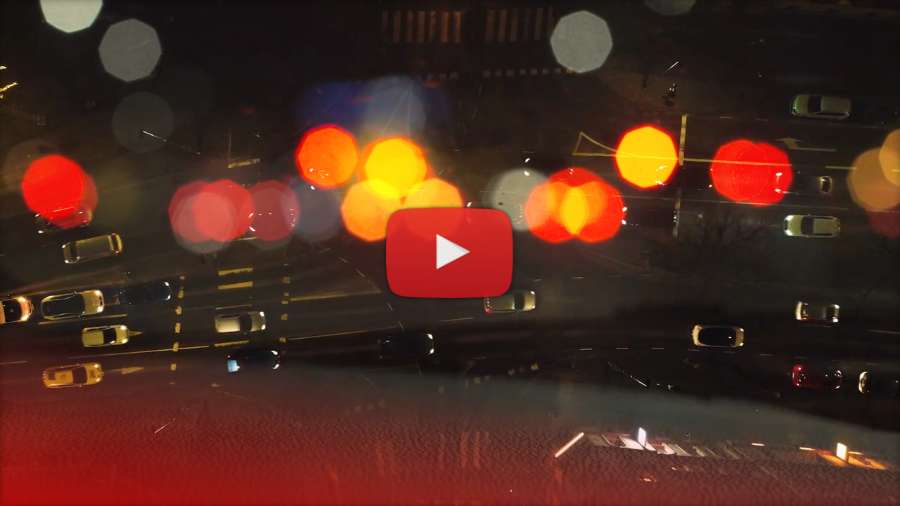 The Idea was to light up 3 different skateparks in Sweden but school and other things came in the way. Later in the summer of 2017 me and Ayoub started to film in Halmstad during night time and the idea of LIT UP started. The thing is that everything have to be filmed after midnight to count.
Directed by: John Lönngren. Skaters: Patrik Johansson, Ayoub El-Gharib, Peter Kallio, John Lönngren, Allan Ibrahim, Fredrik Andersson, Samuel Cabezas, Igor Jovanovic and Linus Hellström. Filmed with: Sony FS7 and FS5. DJI Phantom 4 Pro. Filmed in: Eskilstuna 016 skatepark, Göteborg and Halmstad.
Nobody Knows 3, More Sections - PLAY: Abandoned Water Park | Bucket List Tour (California, 2018) | Scandinavia Montage - Trailer.