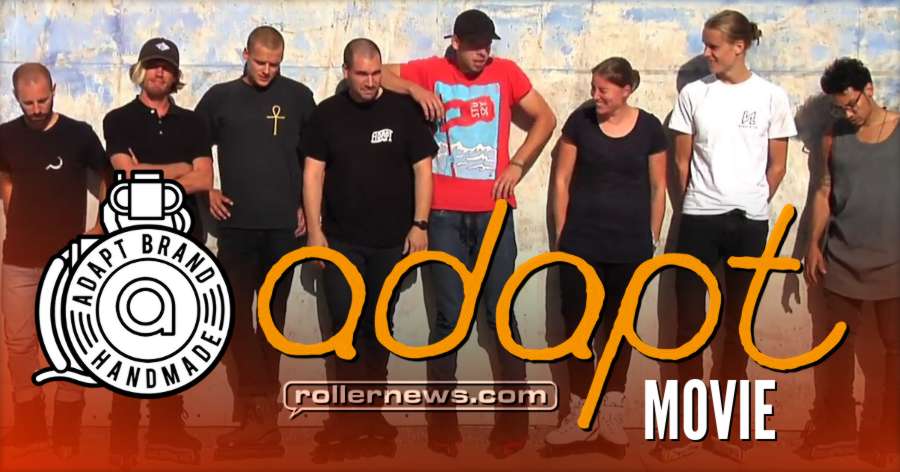 Here it is! The Adapt Team Movie is now available on VOD through Sellfy (15€, $19) and as DVD through Adaptbrand.com (20€, $25).

The Adapt Team Movie has been in the works for over 2 years. Filming with the entire team all around the world. Atlanta, Copenhagen, Barcelona, Amsterdam, San Diego, Los Angeles, Paris and more.
Cavin Brinkman has captured the Adapt lifestyle and team in this full length movie by Adapt. Full sections of Levi van Rijn, Rik van Huik, Julian Bah, Russell Day, Clement Boucau and Sem Croft as well as Supporters and Friends sections.
Feature run time approx. 60 minutes, bonus material approx. 70 minutes.