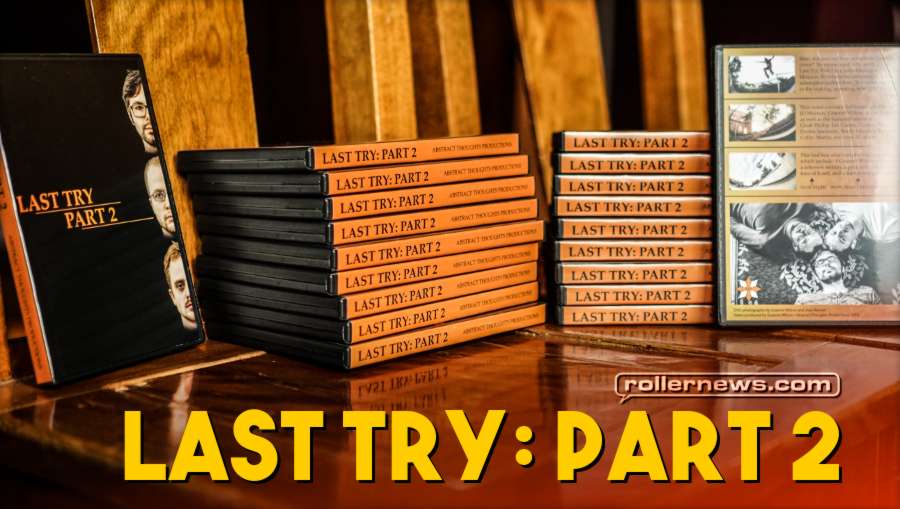 Last Try: Part 2 is a blade video that spans five years of filming. Now that it's finally come together, it's getting a local theater premiere here in Moscow, ID on January 24th. There will be DVDs available for purchase as well as a VOD version the day after the premiere on the 25th.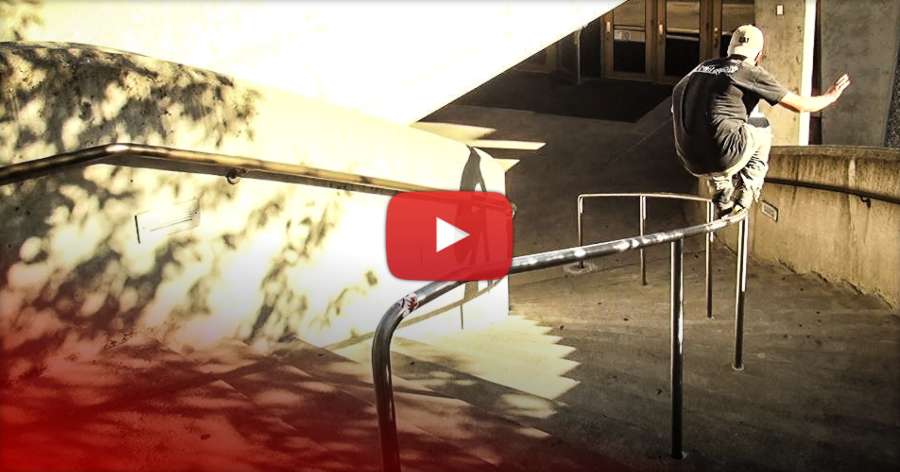 Edited by Graeme Wilson. Filmed mostly in Moscow, ID and Pullman, WA from 2012 to 2017. Profiles on JD Morrow, Graeme Wilson, & Ian Engerbretson. Other skaters include Jon Cooley, Thomas Martin, Geoff Phillip, Dustin Jamieson, Collin Martin, Brady Johnston, Dave Hill, Ty Jones, Erich Univer, and more.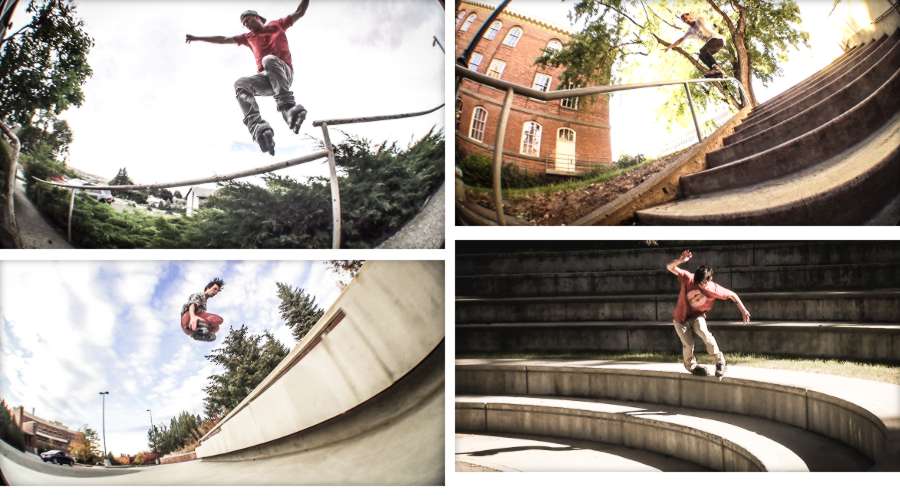 Now available on Sellfy ($6+).