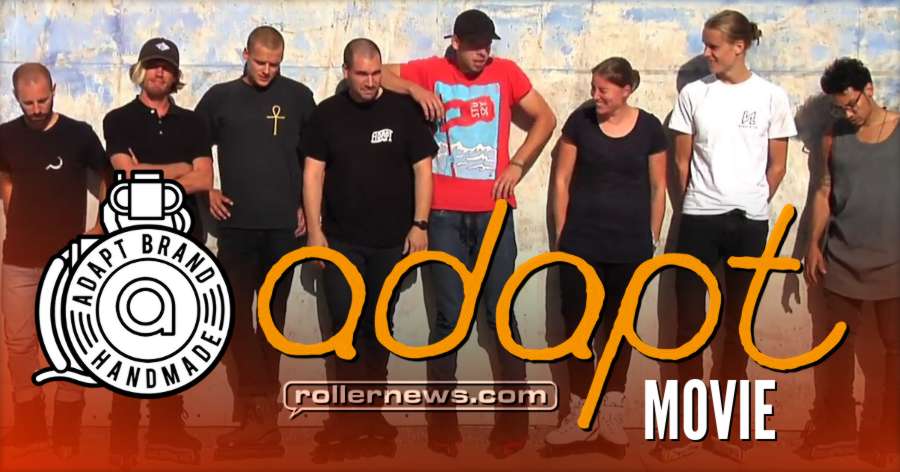 The Adapt Team Movie has been in the works for over 2 years. Filming with the entire team all around the world.
Atlanta, Copenhagen, Barcelona, Amsterdam, San Diego, Los Angeles, Paris and more, Cavin Brinkman has captured the Adapt lifestyle and team in this full length movie by Adapt.

Featuring: Julian Bah, Russell Day, Levi van Rijn, Sam Crofts, Rik van Huik and more. VOD and DVD coming out on 29-01-2018.