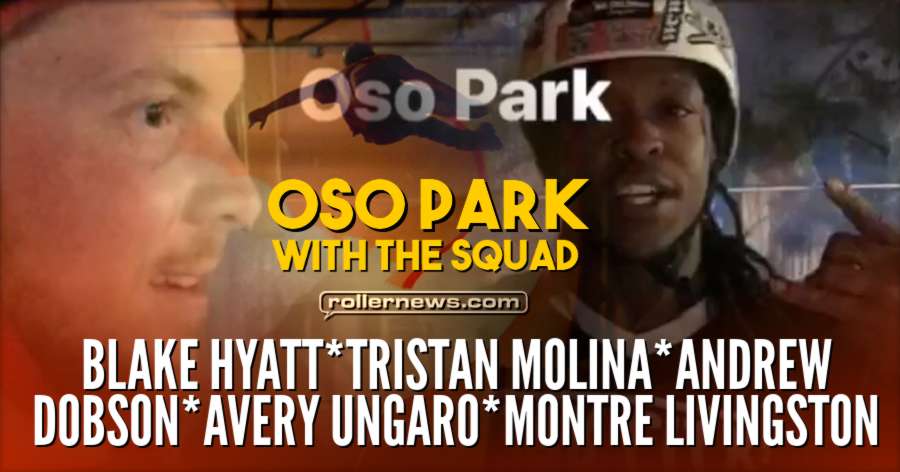 OSO Park is near completion and a few of us went to test out the ramps. It's going to be sick! Featuring: Blake Hyatt, Tristan Molina, Andrew Dobson, Avery Ungaro & Montre Livingston. Shot and edited by Long Ton That.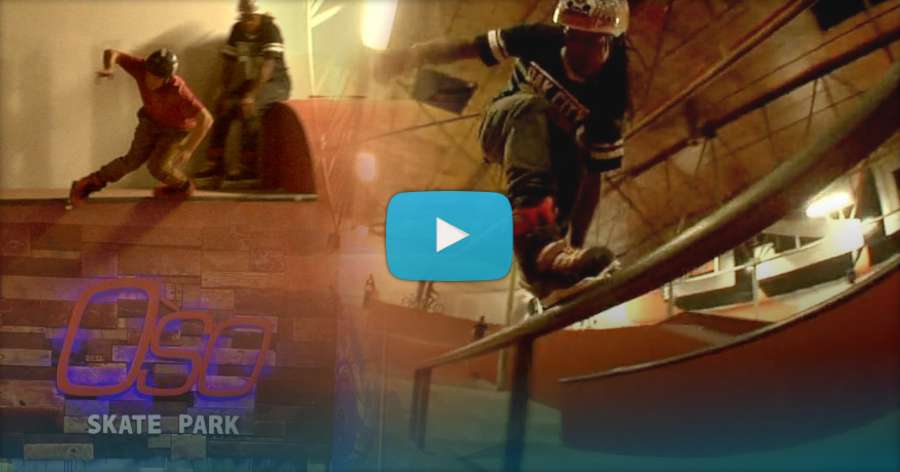 Previously: USD Quick Hits With Montre Livingston at OSO Park (2017).
OSO Skate Park: 933 Louise ave, Charlotte NC.