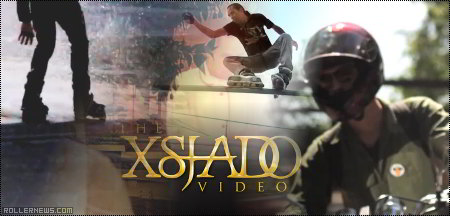 Homies Section. Featuring Nick Rother, Rory Melehan, Michael Garlinghouse, Thin Le, Mort, Drew Blood, Michael Briggs, Stephane Mosselmans & Alex Miranda.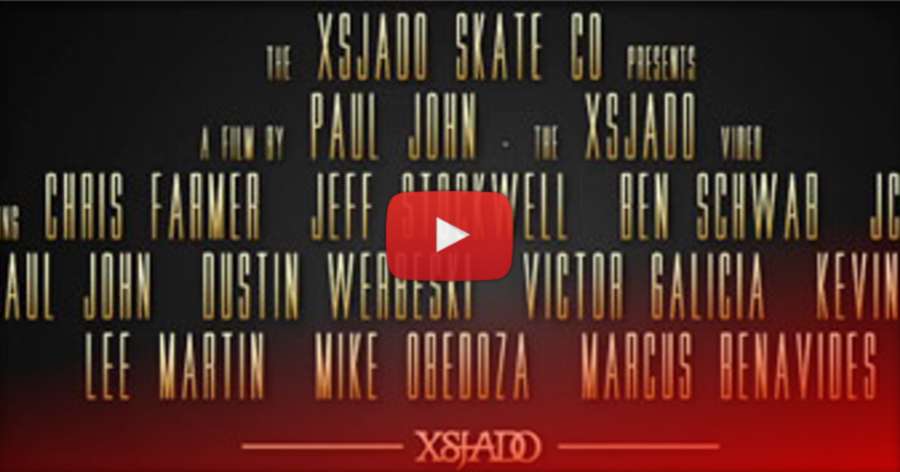 Music: Manitas De Plana – Bella Gitana.
The Xsjado Skate Company Skate Company presents a film by Paul John. The Xsjado Video starring Chris Farmer, Jeff Stockwell, Ben Schwab, JC Rowe, Paul John, Dustin Werbeski, Victor Galicia, Kevin Yee, Lee Martin, Mike Obedoza & Marcus Benavides.