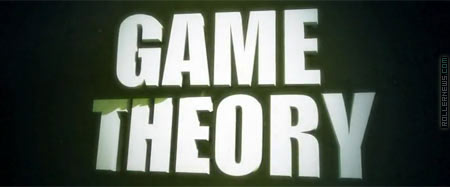 Featuring Korey "Sneaky" Waikiki, Mats-Kaarel Russ, Steven Tat, Taylor Ritchie, Jake Dotson, Alex Nunez, Dan Barnes, Rachard Johnson, Nico Auroux, Brian Arnold, Fred Castro, Chris Smith, Paul John, Gabe Talamantes, Josh Glowicki, Sammy Chase, Erick Rodriguez, Fabio Enes, Courtney Cain, Avichai Wechsler, Dave Jones, Nick Uhas, Adrian Anne & more.
Friends Montage on Youtube: PLAY.
Game Theory, the 2010 Razors Team Video directed by Helton 'Brazilionaire' Siqueira. Starring: Brian Aragon, Julian Bah, Dre Powell, Stefan Horngacher, Jeph Howard, Mathias Silhan, Roman Abrate, Max Jubin, Iain Mcleod, Edwin Wieringh and Eric Perkett - Full Video & Soundtrack.