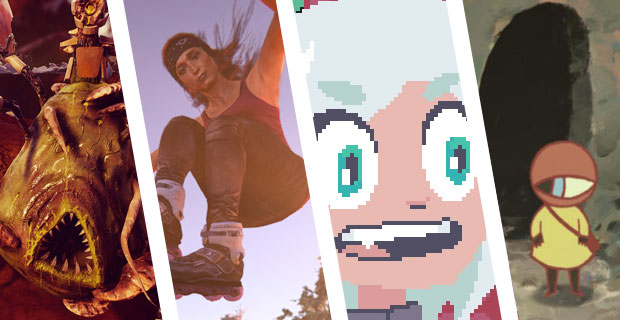 Rock Paper Shotgun: Unknown Pleasures - Steam's latest diamonds in the rough - Link
Welcome back to Unknown Pleasures, our weekly deep dive into the deep, dark waters of Steam new releases. These are the games that we most liked from the past seven days (with the exclusion of those we've already wittered about in detail).
On a Roll: A latter-day Tony Hawk Pro Skater but with rollerskates, basically. Well put together, and straddles a line between comforting late 90s/early noughties familiarity and the inherent physicsy differences of boards and skates, though the Max Payneish fixed-expression photo-faces are a little creepy. There's some real gnarly maps, such as the plummeting drops of an abandoned water park, and plenty of scope to customise both your skater and their skatepark. Rad! It's Early Access, so hopefully later builds will introduce a much needed pop-rock-rap soundtrack too.
Beautiful O.B - Let's Play
On A Roll Game - NEW SKATING GAME! - Let's Play On A Roll Gameplay & Review - First Impressions Welcome to On A Roll Gameplay! On A Roll is a new skating game that focuses on rollerblading! Keep in mind, On A Roll is still in early access, so the gameplay might be a bit off until On A Roll receives more polish and such!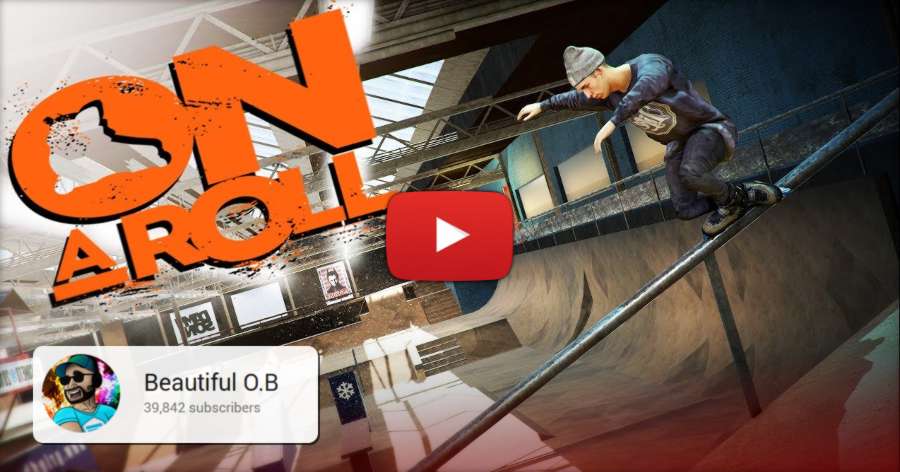 Let's Play On a Roll - 18 min of game footage by LGTVNL
Let's Play On a Roll. An Inline Skating Sim on PC. Game is in Early Access so there are some bugs in there.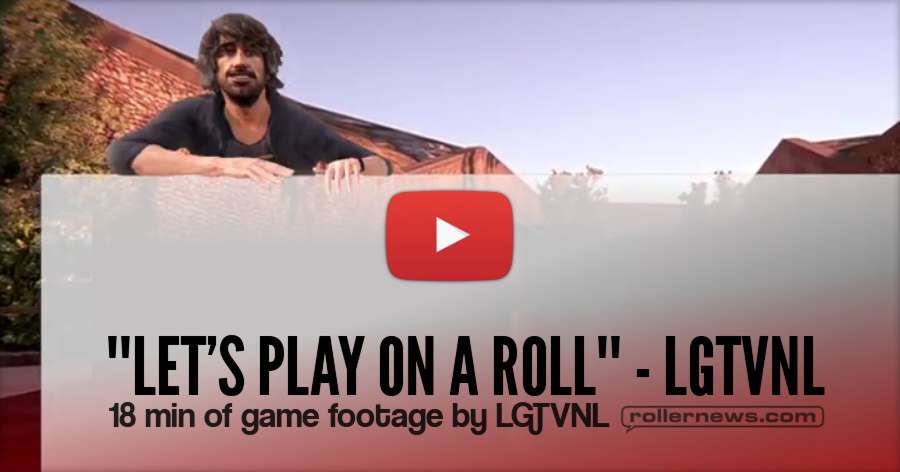 Pavel (Polish Language) - On a Roll Gameplay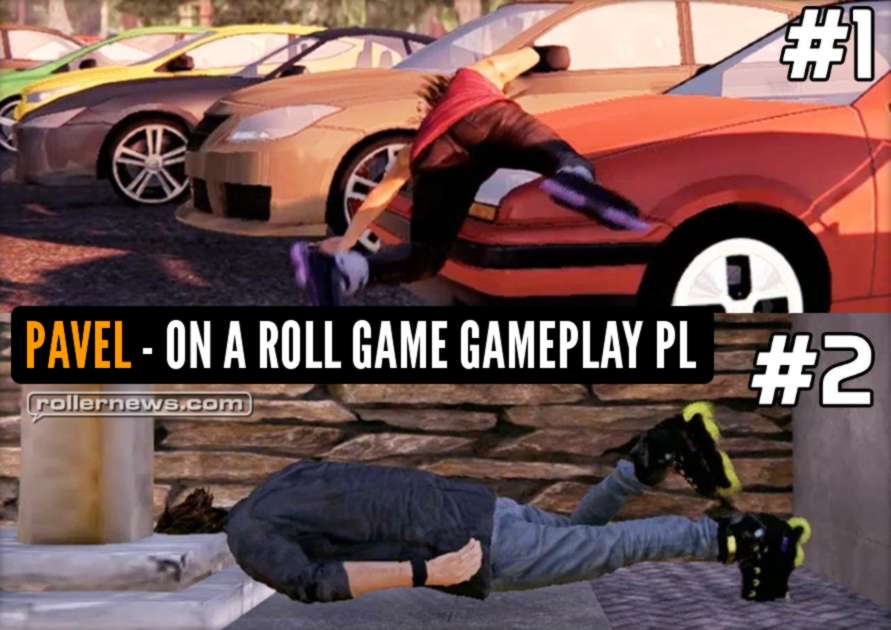 Episode 1: PLAY - Episode 2: PLAY. The videos of Pavel are the most popular for the moment, the first episode had 8x the views of the other Youtubers: 24k views in 3 days for the first and 4.5k views for the second in a few hours.