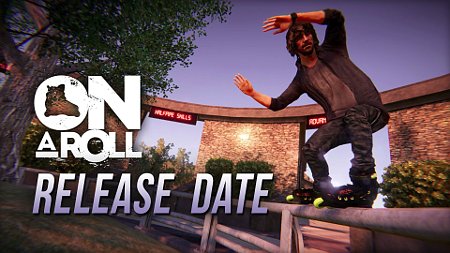 On a Roll will be released in early access on Steam August 30th 2017. This will be an almost final version, at the same time an external company will start the porting process to PS4 and Xbox One.
Since the Quality Assurance process for both platforms can take between 3 to 6 months the possibility exists that it will not be ready before the end of 2017. We really do wish it could be sooner, but we'll have to settle for a final console release of February 2018.
Based on the results of our recent poll, it turned out that the vast majority of fans wants to play the game on either PC/Mac, PS4 or Xbox One. because there were very few people interested in the other platforms and since some of those platforms are also becoming quite out-dated performance-wise, we unfortunately had to decide not to port the game to these platforms.
I want you to know that while it seems like developing On a Roll is taking forever. We have our reason for it, which is the same as it was when I started developing the very first prototype way back in 2011 all by myself: I want to make the best inline skating game I possibly can given the limited resources I have. Currently there's still only 2 people developing On a Roll. All I can tell you is: that's not a lot :). So thank you guys for being so patient with us. I promise we'll make it worth it!