On a Roll is almost out! Release date: August 30, 2017 on Steam. Price: $19.90 (-10% the first week). Track by Dun Robin.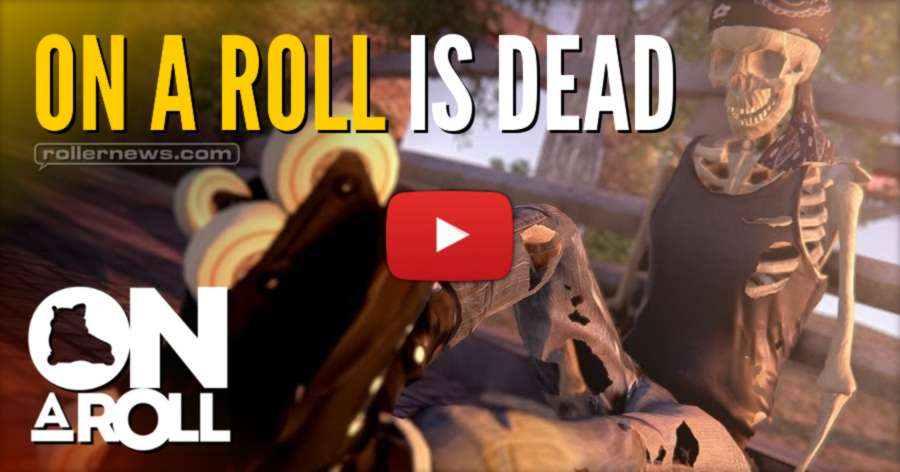 Early Access
On a Roll will be released in early access on Steam August 30th 2017. This will be an almost final version, at the same time an external company will start the porting process to PS4 and Xbox One. Planned release date for the consoles: february 2018 (more infos).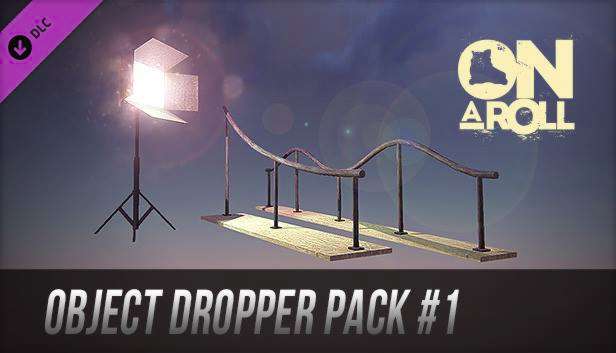 Downloadable content (DLC)
"We want to tell you that we have a DLC package in the making: Object Dropper Pack #1. It will include a whole range of extra droppable objects such as rails, ramps, ledges, spotlights and more. You can use these to further build your own skatepark or to make adjustments to the existing environments.
Good news for backers of the On a Roll Kickstarter campaign: you will get this DLC package for free. The details are explained in the email we sent out today" (Facebook).