Last week the Urban Sports Week Amsterdam offered non mainstream sports a platform to showcase themselves to spectators from all over the world. Inline skating took over the spine ramp and the park with riders from all over Europe.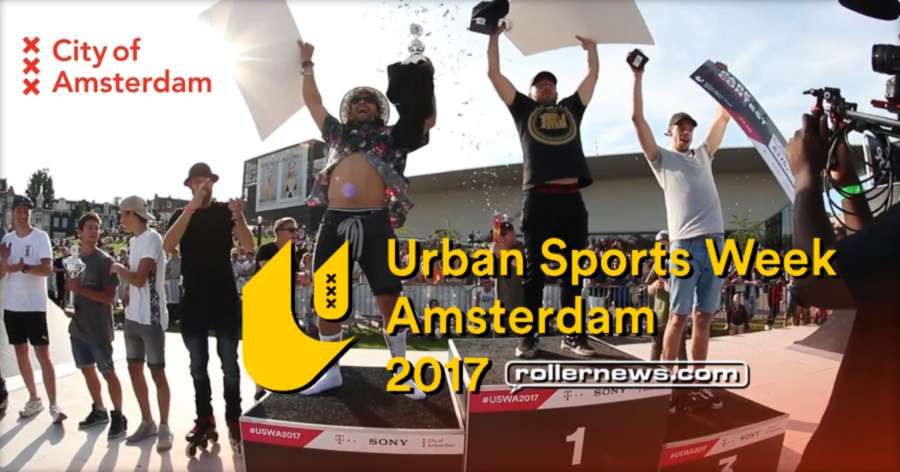 On Saturday Danny Aldridge from the UK finished 1st at the Spineramp contest. Danny dominated with smooth lines, technical grind and massive flips.
On Sunday, which was literally a Sunny day, The crowd gathered in front of the Stedelijk Museum to watch the inline park finals. The skaters all went berserk and huge tricks were done during the competition.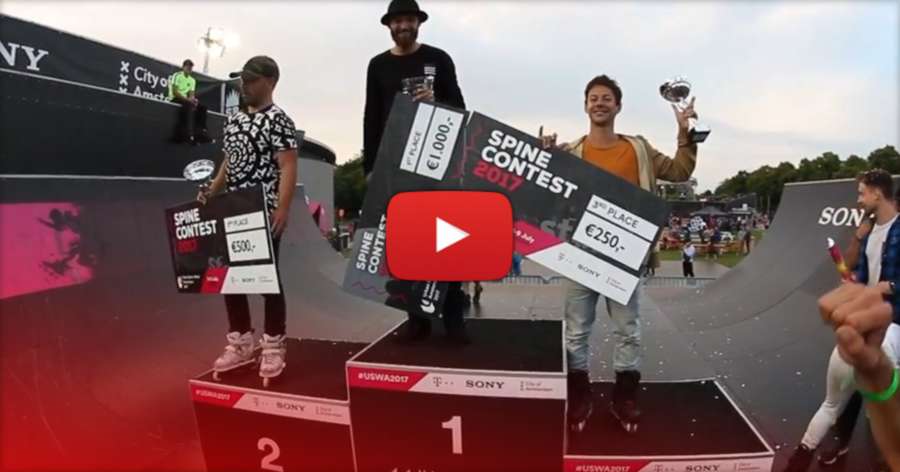 The Bronze medal went to Dutch street and park talent Sem Croft, Silver is for Jeremy Suarez from Belgium and the winner, who went home with €1.000,- is Romain Godenaire from France.
Special shout out to Jaro Frijn from Amsterdam who represented hard AF. What a great week for urban sports and inline skating in particular. We can't wait till next year, which will be bigger, faster and harder. - Sven Boekhorst.
More Media: Inline skating Highlights by Jeff Hofstede + Results.