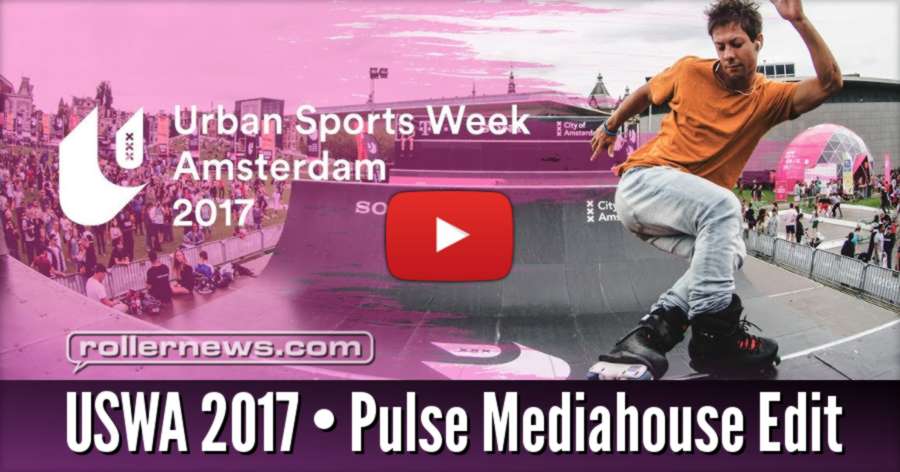 And again, the Urban sports week in Amsterdam was a huge succes. The vibe was amazing, the riders were killing it, and there were beers flowing. This year some international and national riders were on top of the game, and destroying the whole park, think of guys as Roman Abrate, Jaro Frijn, Danny Aldridge, Romain Godenaire and more. PLAY.
Music: Peking Duk - Say my name.
RESULTS SPINE
Danny Aldridge
Romain Godenaire
Roman Abrate
RESULTS PARK
Romain Godenaire
Jeremy Suarez
Sem Croft
BEST TRICK: Roman Abrate
Visit Pulsemediahouse.jimdo.com.