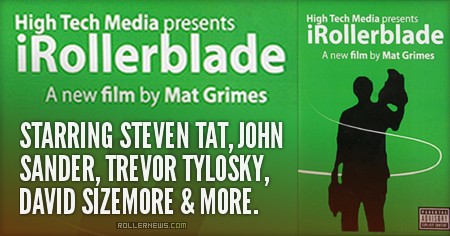 A Film by Mat Grimes. A High Tech Media Production released in 2007. Starring Steven Tat, John Sander, Trevor Tylosky, David Sizemore & more.
Full Video, PLAY: Intro | Steven Tat | John Sander | Falls |  Trevor Tylosky | David Sizemore | Montage + Outro.
Note: some songs have the audio muted.