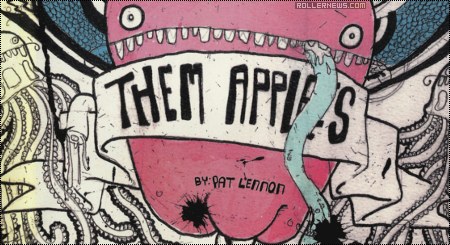 Featuring profiles on Ben Weis, Pat Lennen, Jon Murakami, Mike Choley, Sean Cullen, Ruben Feinberg, Casey Bagozzi, and Erik Bailey.
Full Video on Vimeo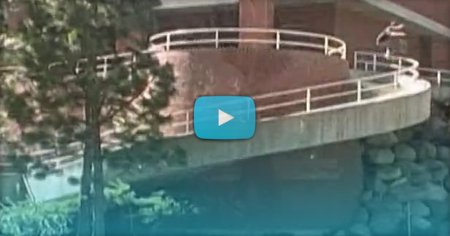 Video Sections on Youtube: Intro | Sean Cullen | Jon Murakami | Erik Bailey | Ron Copeland Mini Section + Montage | Pat Lennen | Erik Bailey II + Casey Bagozzi | Ruben Feinberg | Mike Choley | Ben Weis | PJ Piencak and Sayer Danforth - Mini Sections | Erik Bailey III | Credits + Full Video & Playlist.
Soundtrack Listing (courtesy of Rollingvideos).
Intro: Spoon – The Way We Get By.
Ben Weis: Aphex Twin – Windowlicker.
Sean Cullen: The betaband – ?, Siouxshie and the Banshees – The Staircase Mystery.
Reuben Feinberg: Slick Rick – Children's Story.
John Murakami: The Royal Tennebaums Soundtrack.
Mike Choley: Prefuse 73 – Choking You.
First Outro: RJD2 – Ghostwriter.