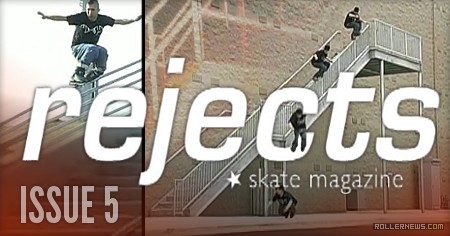 Featuring: Chris Haffey, Charles Dunkle, Trace Taylor, Marc Senn, Roadhouse, Jeff Stockwell, Daniel Pope, Cory Casey, Beau Hale, Sayer Danforth, Brandon Frost, Brian Shima, Dustin Halleran, Garret Slobey, Walk Austin, Tim Taylor, Rob Thompson, Nick Wood, Jeromy Morris, Brandon Mateer, Julian Bah, Benny Harmanous, Jon Elliot, Kurt Newman, Murda and more! Produced by: Shawn Engler and Charles Dunkle.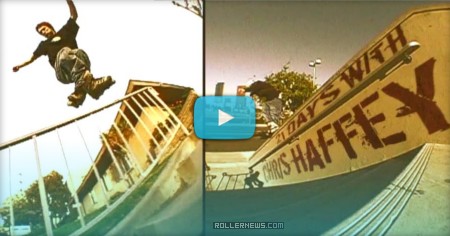 21 days with Chris Haffey at 13:00 (play on Youtube).
Soundtrack (courtesy of Rollingvideos).
Montage 1: Bad Company - Bad Company.
Montage 2: Gary Jules - Mad World.
Jeff Stockwell: Pink Floyd - Happiest Days of Our Lives.
Roadhouse: Unknown.
Chris Haffey: Marilyn Manson - The Nobodies.
Noir Trailer: The Faint - Cars pass in cold blood.
Montage 3: Anti Flag - Angry young and poor.
Credits: The Who - Who are you.