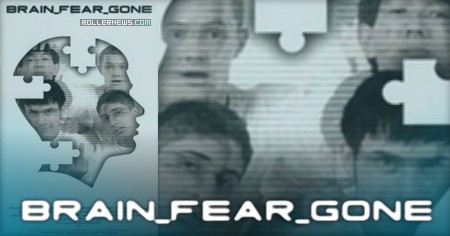 Sections: Jon Elliott (2:40), Omar Wysong (8:00), Friends (12:30), Brian Shima (17:36), Falls (24:50), Dustin Latimer (29:55), Aaron Feinberg (40:10). Also featuring: Arlo Eisenberg, Robert Lievanos, Brooke Howard Smith, BJ Bernhart, Eric Schrijn, Fridolin Eelbo, Louie Zamora, Murda, Dom Sagona and many more.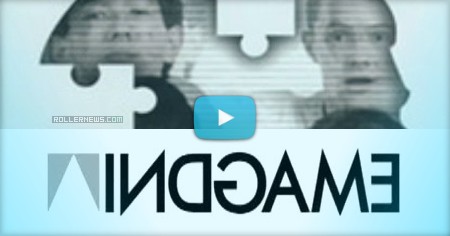 Soundtrack Listing (courtesy of Rollingvideos)
Intro: DJ Shadow – What Does Your Soul Look Like (pt.2)
Jon Elliott: Pink Floyd – Time
Omar Wysong: Krayzie Bone feat. Snoop Dogg – The War iz On
Friends: Michael Jackson – Billy Jean
Brian Shima 1: Tom Petty & The Heartbreakers – Last Dance w/ Mary Jane
Brian Shima 2: Nirvana – Something in the Way
Crashes: Mott the Hoople – All the Young Dudes
Dustin Latimer 1: Cirque Du Soleil – Rumeurs
Dustin Latimer 2: Cirque Du Soleil – Ombra
Aaron Feinberg: Foreigner – Juke Box Hero
Thanks rolldc.