Khalil Al Ghazali. Rollerblade ambassador from Abu Dhabi.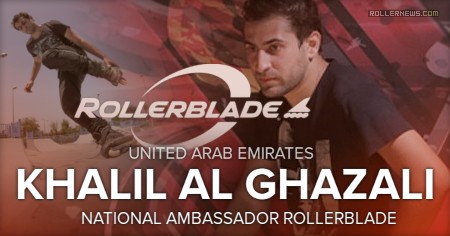 The Middle East has an upcoming skate scene. Nowadays it is easy to get in touch with skaters from over the world. In almost every corner of the world you find like-minded people with passion and love for skating and you find content that motivates you.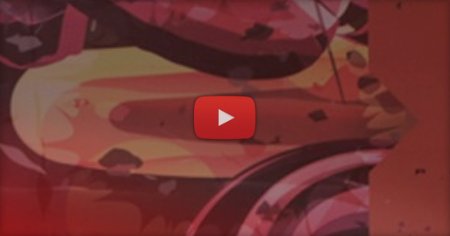 Khalil Al Ghazali is one of them. Khalil lives and skates in the United Arab Emirates, and we had chat with him. […]
Interview & Photos on Rollerblade.com.