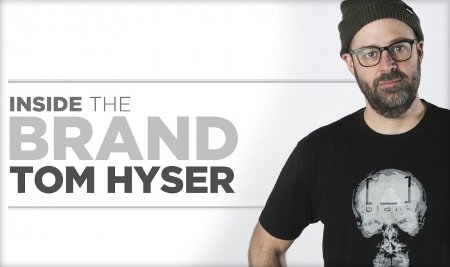 At Rollerblade, we only work with the best people in the sport. Either they have an outstanding background knowledge of the industry or they are professionals with a history in the sport.
Some, like Tom Hyser, have both. Tom is an OG from the early 1990s, and, together with a handful of skaters, brought street skating where it is today. Tom visited Winterclash in Eindhoven in February and we had a chat about his role with Rollerblade.
Please enjoy: Inside the Brand with Tom Hyser: Product Marketing Manager – USA.