Freeskiing and Inline Street Skating have many similar traits. So I Decided to cross over between the two sports .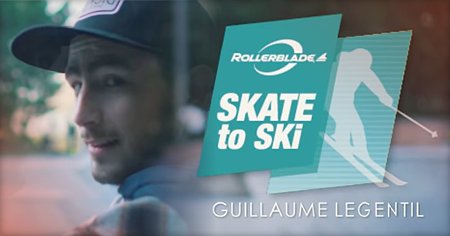 Three years ago, I saw my inline skating friends enjoying Freeski. I was quiet impressed, and I wanted to test myself to see if my predispositions for inline street skating can help me on Freeski. So here I am today.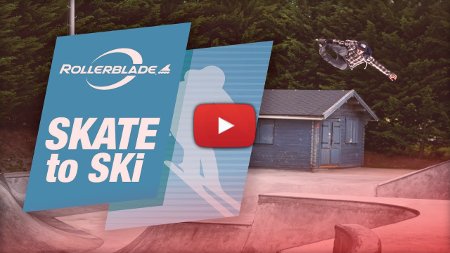 This year I have joined my friends in the snowpark for the first time. They gave me tips and a huge boost of motivation to jump and slide on different obstacles. It was like when you are a kid and you discover a skatepark, but you already know how to do a few tricks. Learning tricks is much faster because I can use everything I already know from inline street skating. - Guillaume le Gentil.