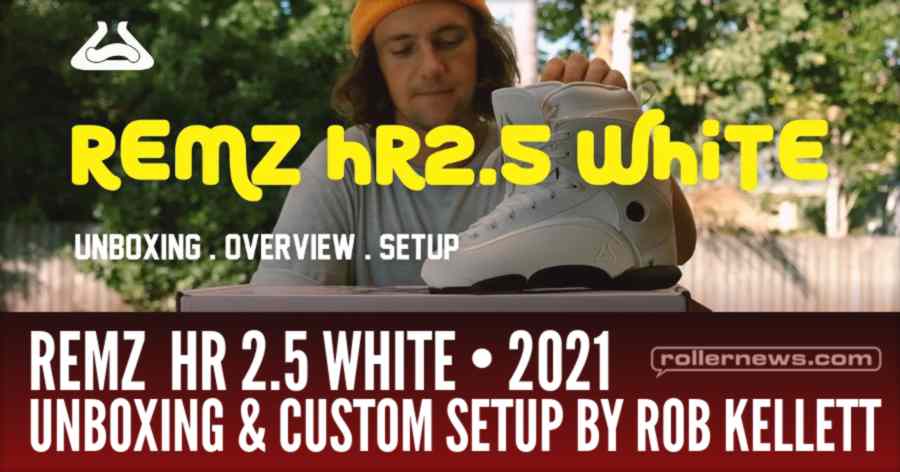 It's been a hot minute since the last Remz skates were released (October 2019), but thankfully that all changed last week when they released the new Remedyz HR2.5 White skates! Yep, that's right, all white Remz baby! An instant classic… But what's new? Well in this video, I talk about a few of the small changes/ improvements that have been made, as well as the various customisation I do to my Remz setup to get them just the way I like.
So, if you're interested in a closer look at the new Remz, want to see how I set up my skates, or you just want to hear me ramble about Remz skates for pretty much 20 minutes… then this one's for you. Enjoy! - Robert Kellett.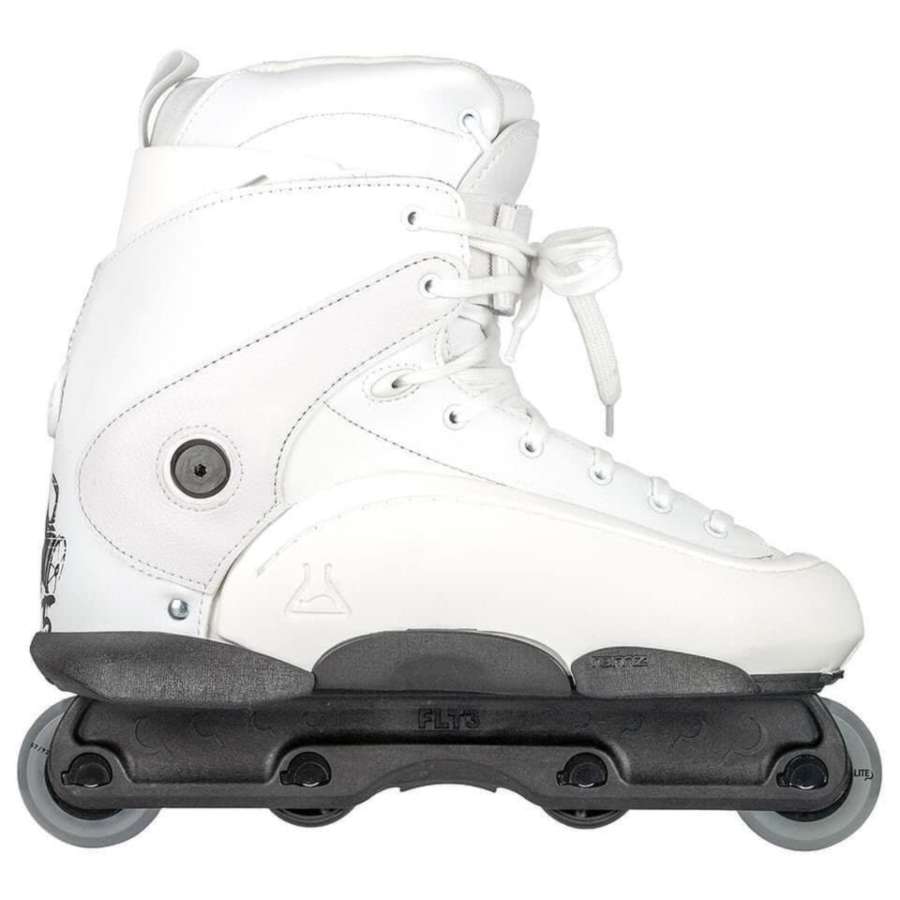 Press Release
Remedyz is back with the HR2.5 White building off the previous version in design to build the latest High Resilience skate. The High Resilience construction on the HR2.5 has been reworked to fix "soft spots" issues experienced on previous skin models and improve overall support and stability on landings.
Features
New "High Resilience" skin composition
Clean white colour scheme
Original Remz freedom-of-feet concept
Unique hybrid hard/soft boot technology
New ergonomic supportive Remz liner ft/ Neoprene toe box
Customisable V-cut / Flat-cut off cuff
Ankle strap
High impact shock absorber
One-piece Soul Frame
Ground Control FLT 3 frame
57mm GC wheels
Abec 7 bearings
42 mm anti-rocker wheels